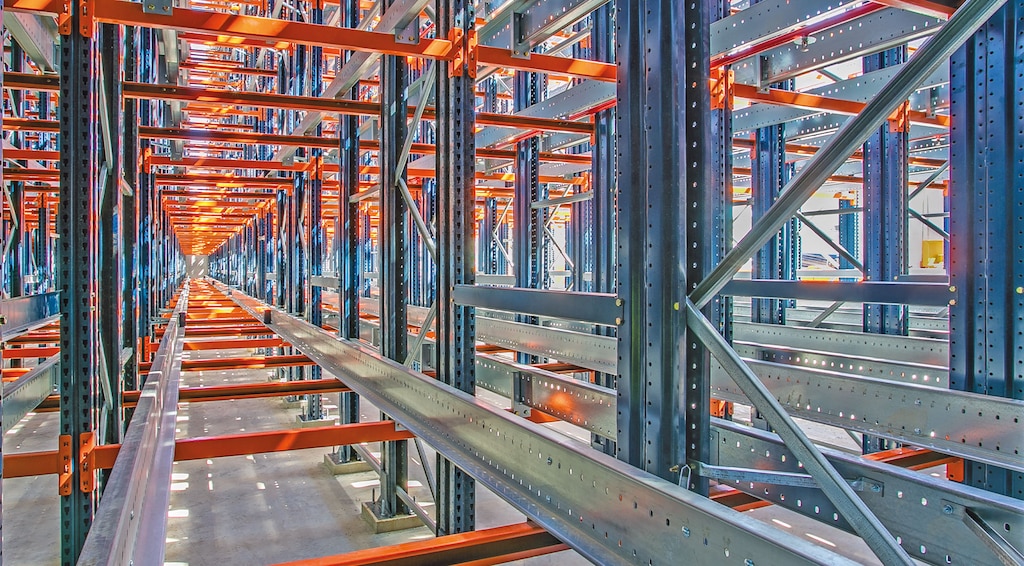 "Key in hand" projects. Adapting overall systems to be installed to the customer's needs.
With this warehousing solution advice section we can identify the movement of goods and get the right dimension for the project.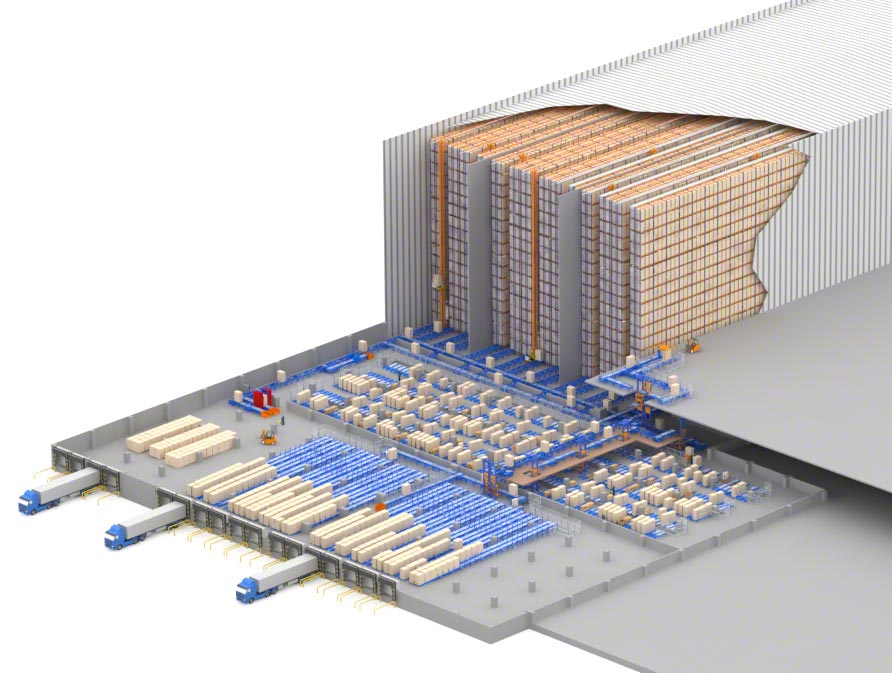 809238ec-4ff8-4ee4-669b-c50999bd5263
Before embarking on a renovation or installation of a modern storage system, it is essential to study and analyse the needs and possibilities of the company. Only then can an optimal economic and rational conclusion be guaranteed.
Mecalux adapts its solutions to the needs of its clients and this often implies carrying out "turnkey" projects. Together with the client, we identify the requirements and product movements so as to work out the combination of installations required.
At the request of the client, Mecalux draws up a draft project and takes care of the whole process of design, tendering, supplies, set-up and implementing the operation of the installation. This means the client only has to deal with one company during the project's execution.
Careful consultation beforehand saves on installation costs, and is the only way to guarantee the smooth running of an automated warehouse.
In addition, Mecalux implements warehouse management software tailored to your needs.