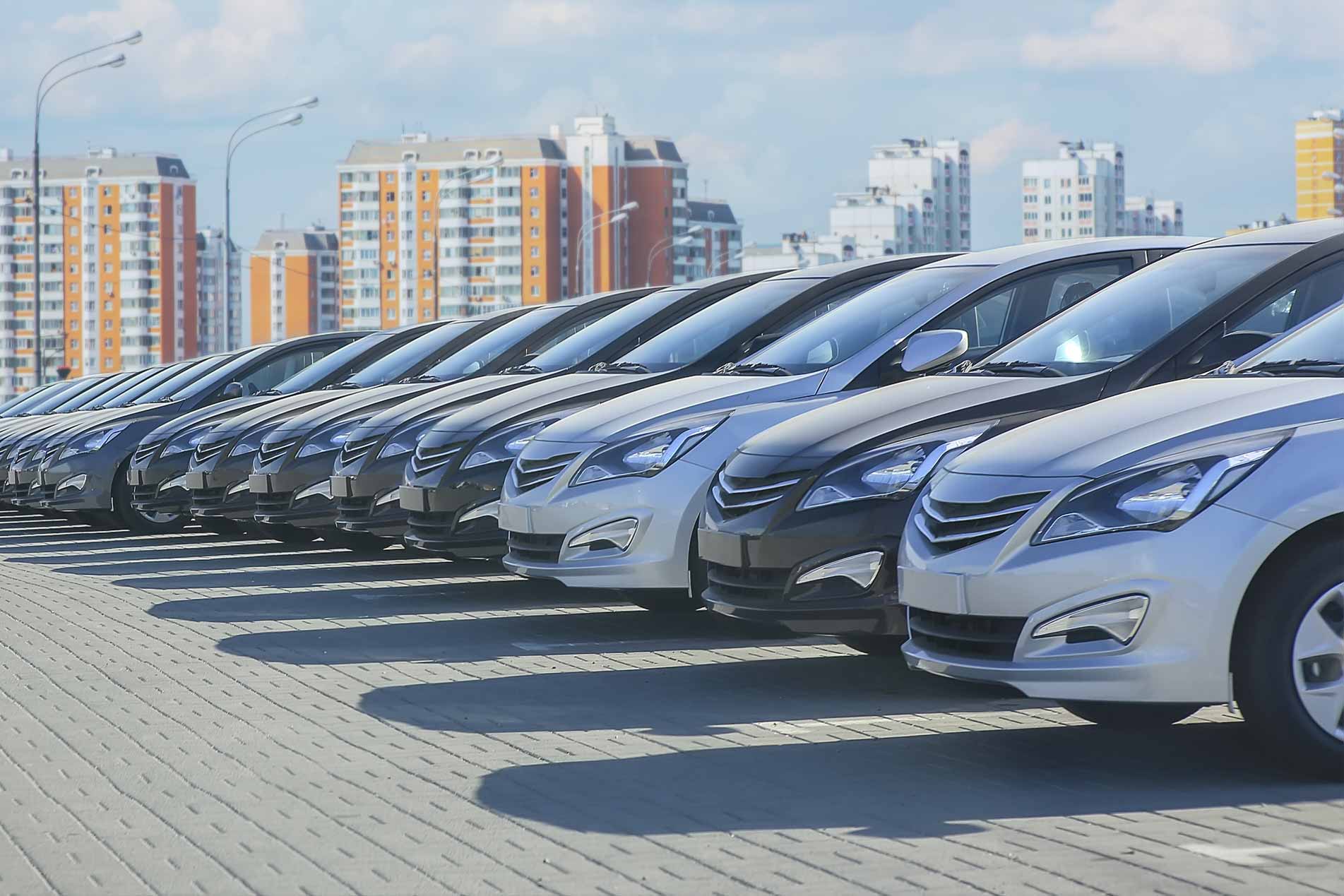 Automotive & Auto Parts Industry Software Solutions
Attention to detail is vital in the highly regulated automotive industry. Productivity is top priority
Ask Our Experts
Give your company the competitive edge it needs
Organised, optimised space and resources positively shape in-house operations, especially in the automotive and spare parts industries to:
Store the huge variety of items the automotive industry moves.
Serve up a higher number of orders immediately or in the shortest time possible, just like the automotive industry demands from its suppliers.
Handle different location types and sizes.
Manage space optimisation.
Optimise time spent on processes.
Use business intelligence to group orders automatically and streamline order prep.
Oversee warehouse assets.