Automated warehouses for boxes
Automatic storage systems for boxes or trays integrating the shelves, machinery and warehouse management software into one single product. Improved efficiency thanks to the "product to man" concept, avoiding the operator having to move around.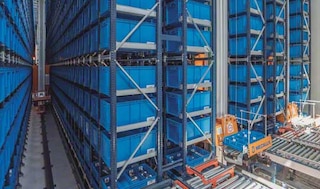 Stacker cranes for boxes
Automated warehouse storage system for boxes or trays that integrates shelving, machinery and warehouse management software all in one.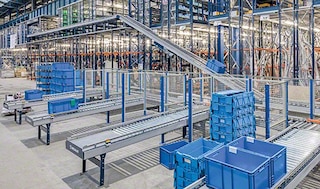 Conveyors systems for boxes
The distances within an installation can be covered by different transport devices, which are combined with requirements of functionality and frequency.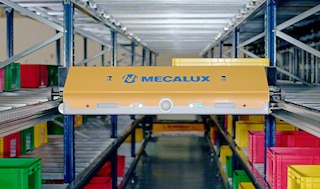 Shuttle System
Automated shuttle storage solution for boxes and small products.
Missconfigured or missplaced portlet, no content found
Dynamic Content: false
Master Name: Banner-Software-Solutions
Template Key:
Missconfigured or missplaced portlet, no content found
Dynamic Content: false
Master Name: Showroom-banner
Template Key: