Whatever your product we know the best storage solution:
More than 50 years experience
Presence in more than 70 countries
11 production centres
4 technological centres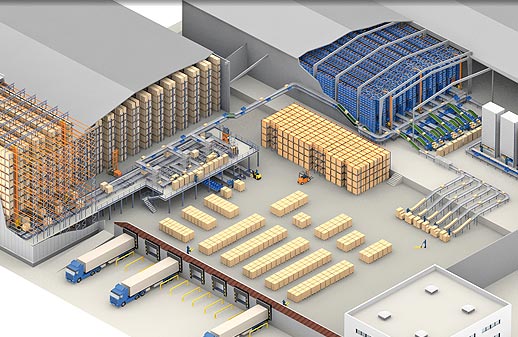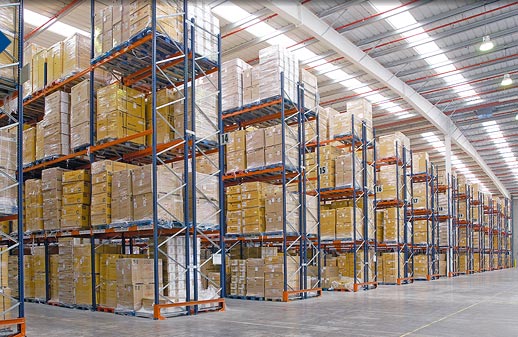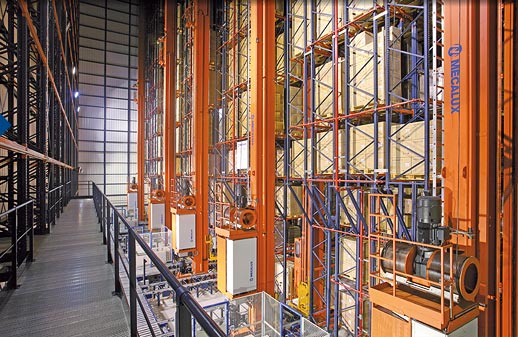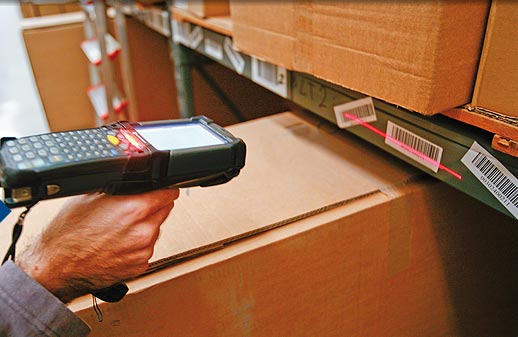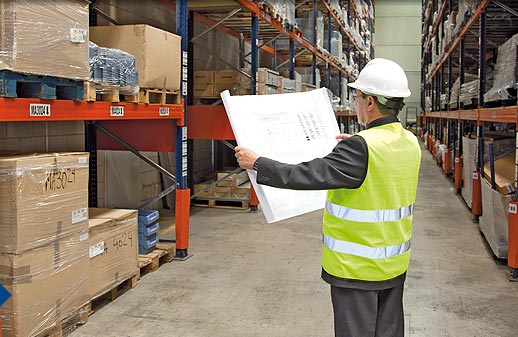 Guardar

Available the 9th Best Practices magazine
This edition includes 6 new case studies which illustrate a wide variety of projects of leading companies around the world.
Read more →
Choosing the ideal system for storing pallets
When choosing the system it is essential to have the warehouse's specifications. As a minimum, the following data must be taken into account
Read more →

The Reece warehouse in Australia gets the Pallet Shuttle system and cantilever racks by Mecalux
Mecalux has supplied a high-density Pallet Shuttle storage system able to stock three different pallet sizes and cantilever racks in the city of Sydney to the well-known company Reece, a leading Australian plumbing and bathroom fixtures supplier.
Read more →

DECASA: High throughput picking and storage
The logistics centre in the state of Veracruz features a wide variety of solutions: an automated clad-rack warehouse, the semi-automatic Pallet Shuttle, multi-level picking towers for pallets and boxes, a sorter, etc.
Read more →

Conventional pallet racking
The optimum solution for warehouses containing palletised products and a wide variety of SKUs.
Read more →

Automate your warehouse in a fast and economical way
Automatic trilateral stacker crane automate warehouses with conventional racks where a man-operated elevator truck is used.
Read more →