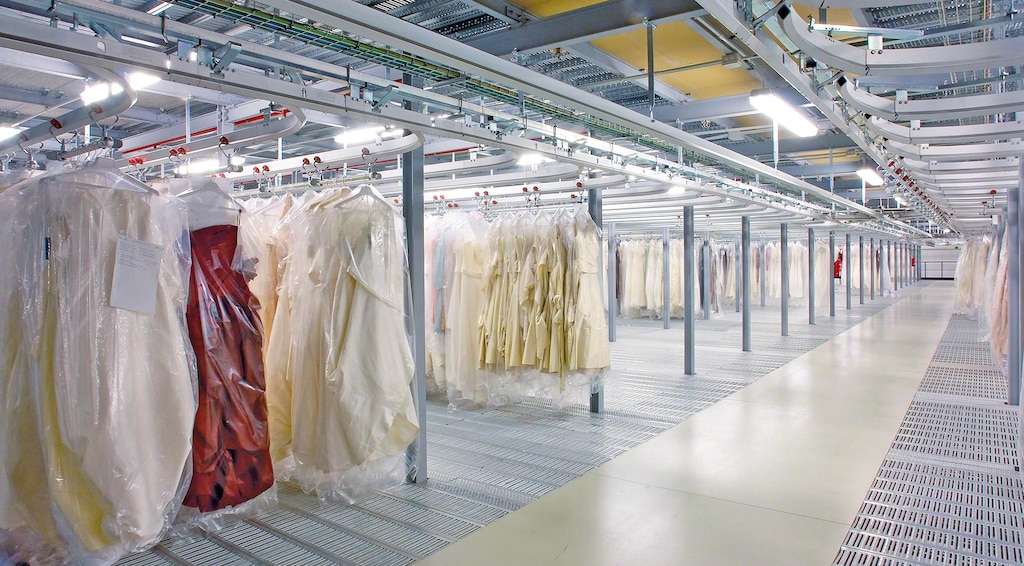 Longstanding experience in adapting to specific warehousing needs. Quick, efficient and guaranteed reply.
Solutions to store special goods for their shape, safety, hazardousness, fragility, size and weight.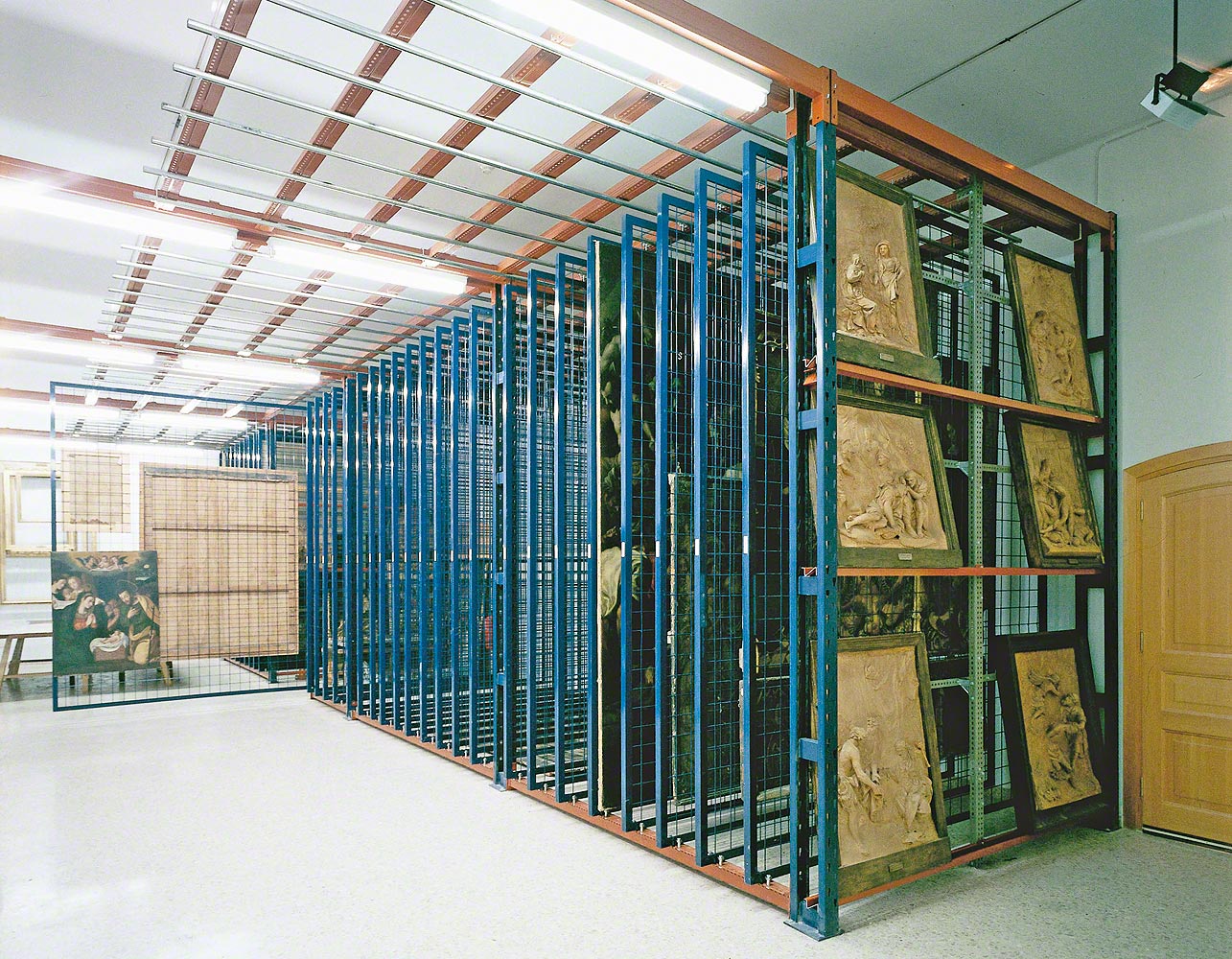 8e8afba0-df03-4274-c625-46ba9b571546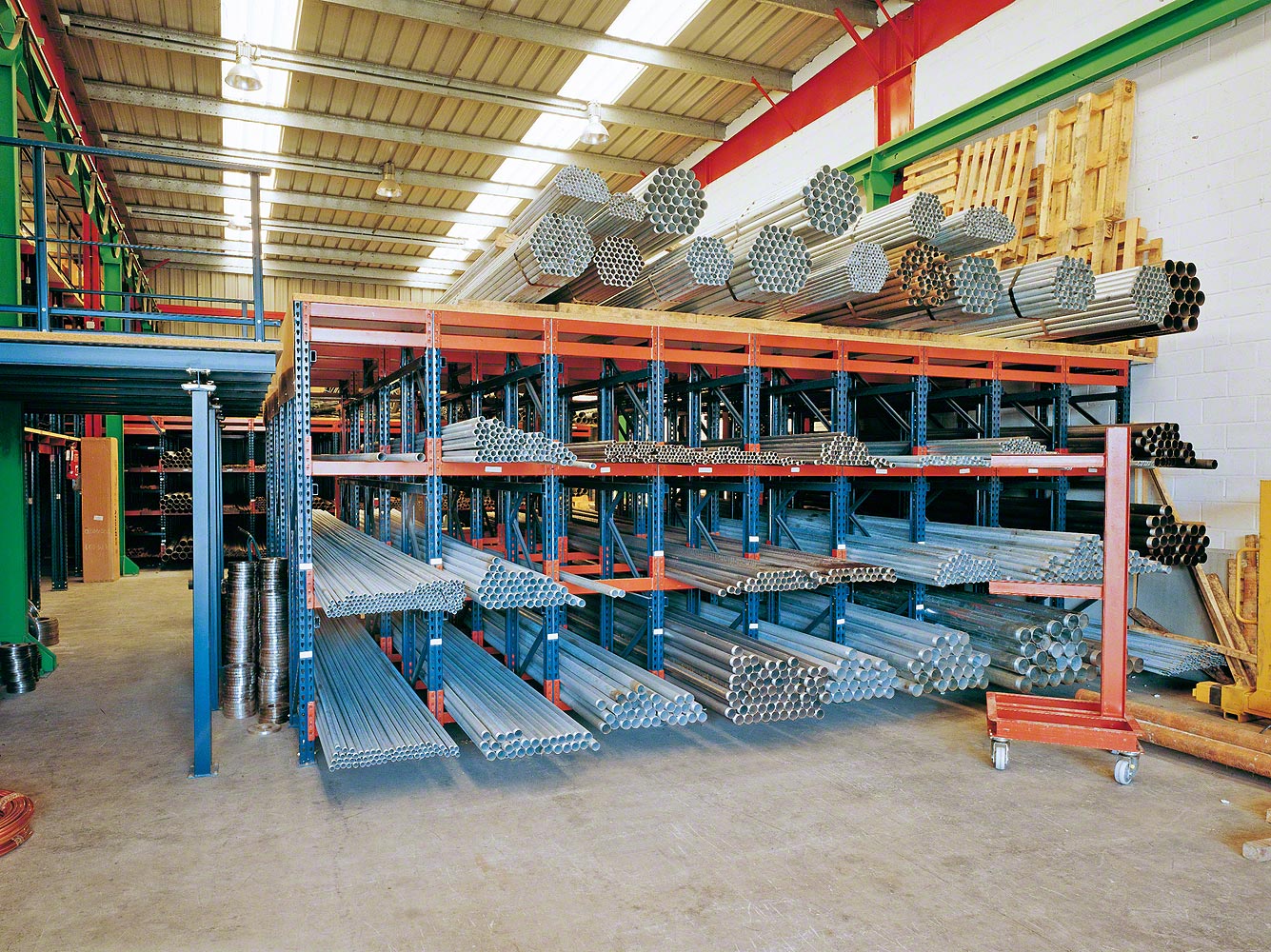 e6266135-05e9-beaf-d5e1-1efcaa3d4b5a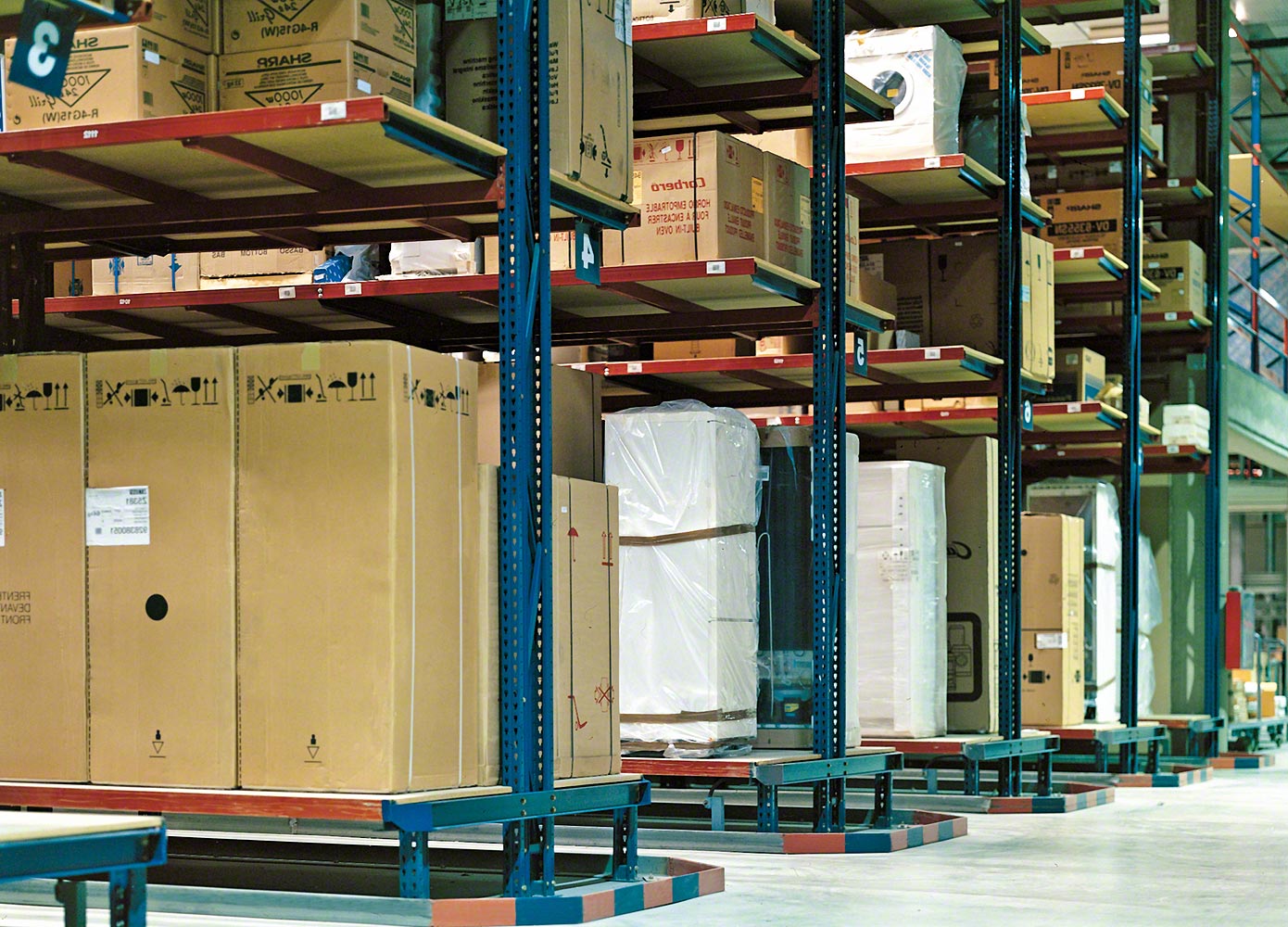 059d9a97-419c-7f04-d9d8-e1da51a28ed0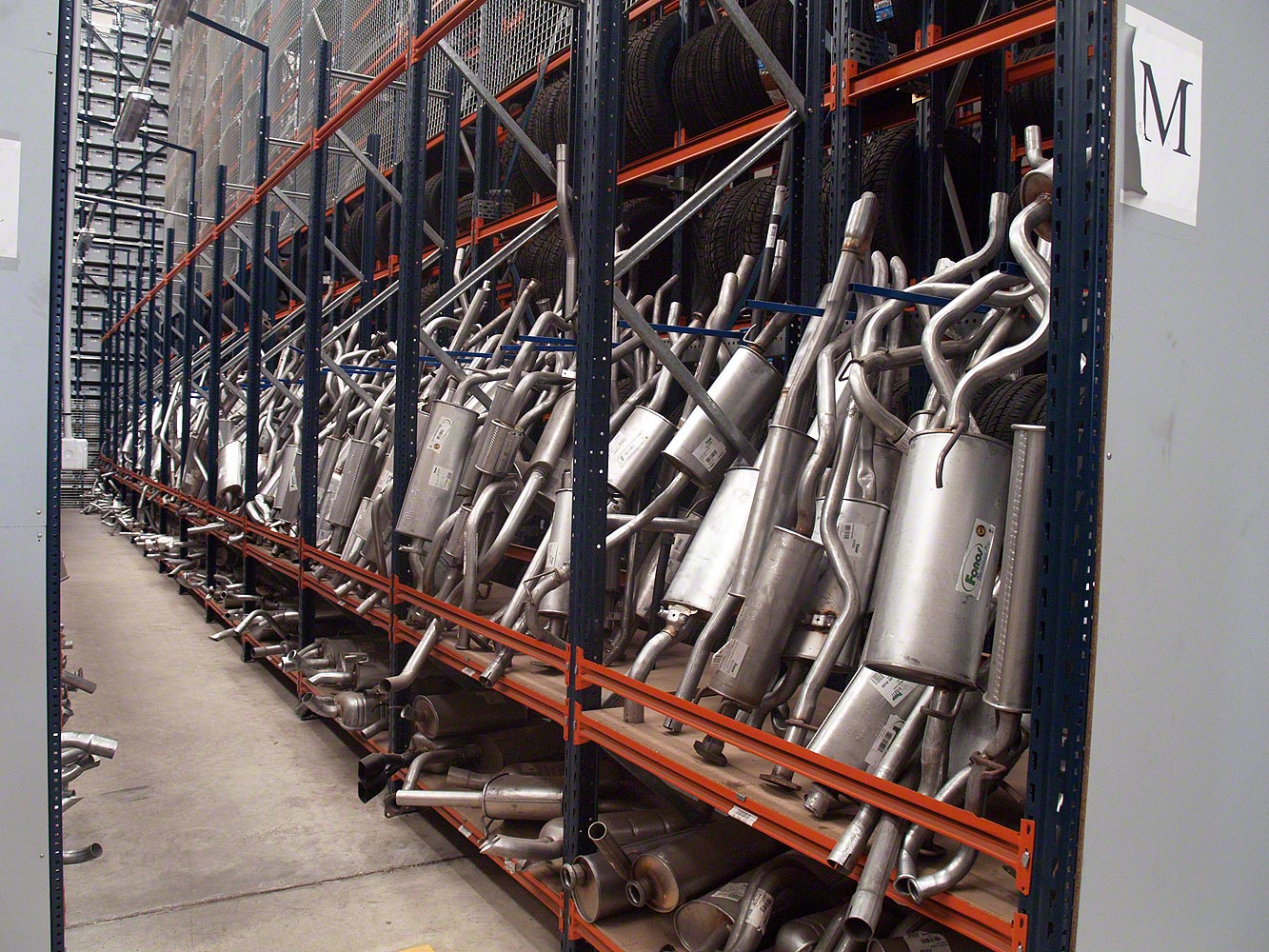 523bdbc2-4a6e-02c0-b5cb-6dd6d854ce81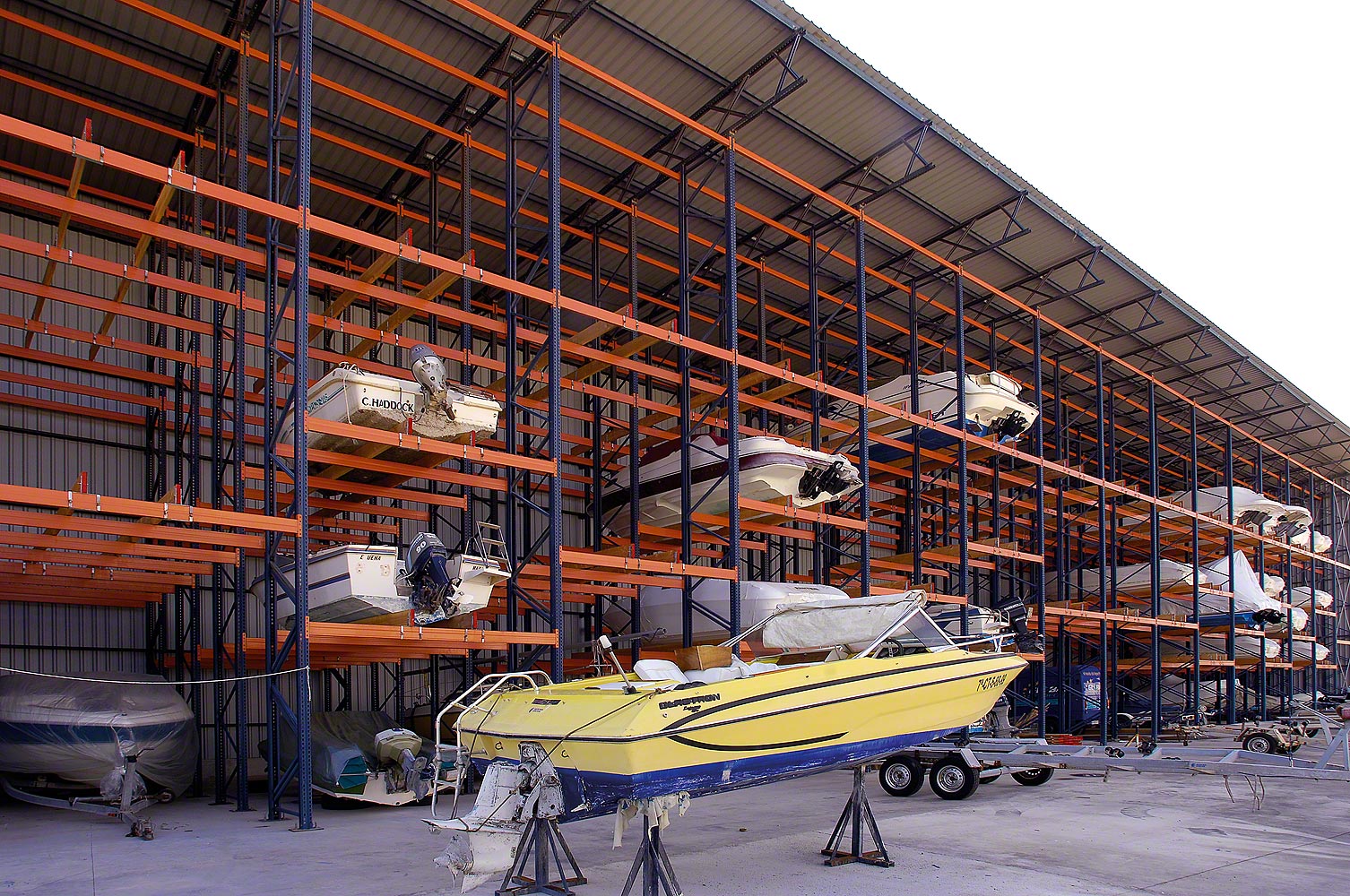 1f6905bd-f70d-0e4a-1bbd-e711f35063f8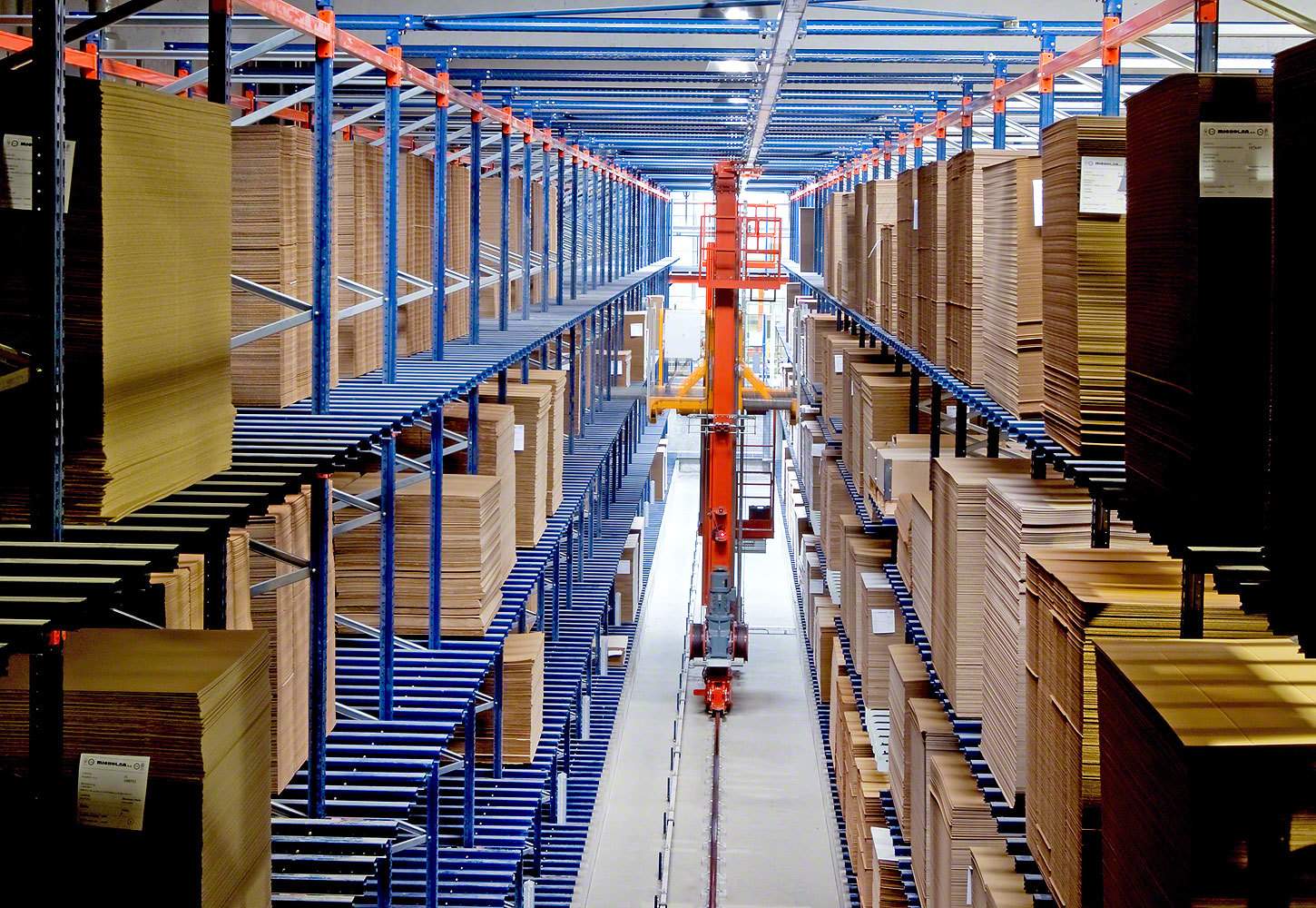 9fb43971-cb08-5da3-07ee-5cb98c169df4
Mecalux studies, develops and installs any customised storage system to suit the characteristics or special difficulties of the warehouse in question.
Mecalux provides a solution for all storage requirements.
Adantages
Consulting, analysing, developing, programming and executing custom projects.
Vast experience in adapting to a wide variety of specific warehouse requirements.
Rapid, effective and guaranteed solutions.