Chiggiato Transporti: earthquake-proof racks for pharmaceutical and medical products
22/07/2021
Logistics provider Chiggiato Trasporti will expand its warehouse in Piombino Dese, Italy, with additional earthquake-proof pallet racking from Mecalux to accommodate 4,500 more pallets. This expansion, planned in two phases, will be carried out without stopping the company's activity.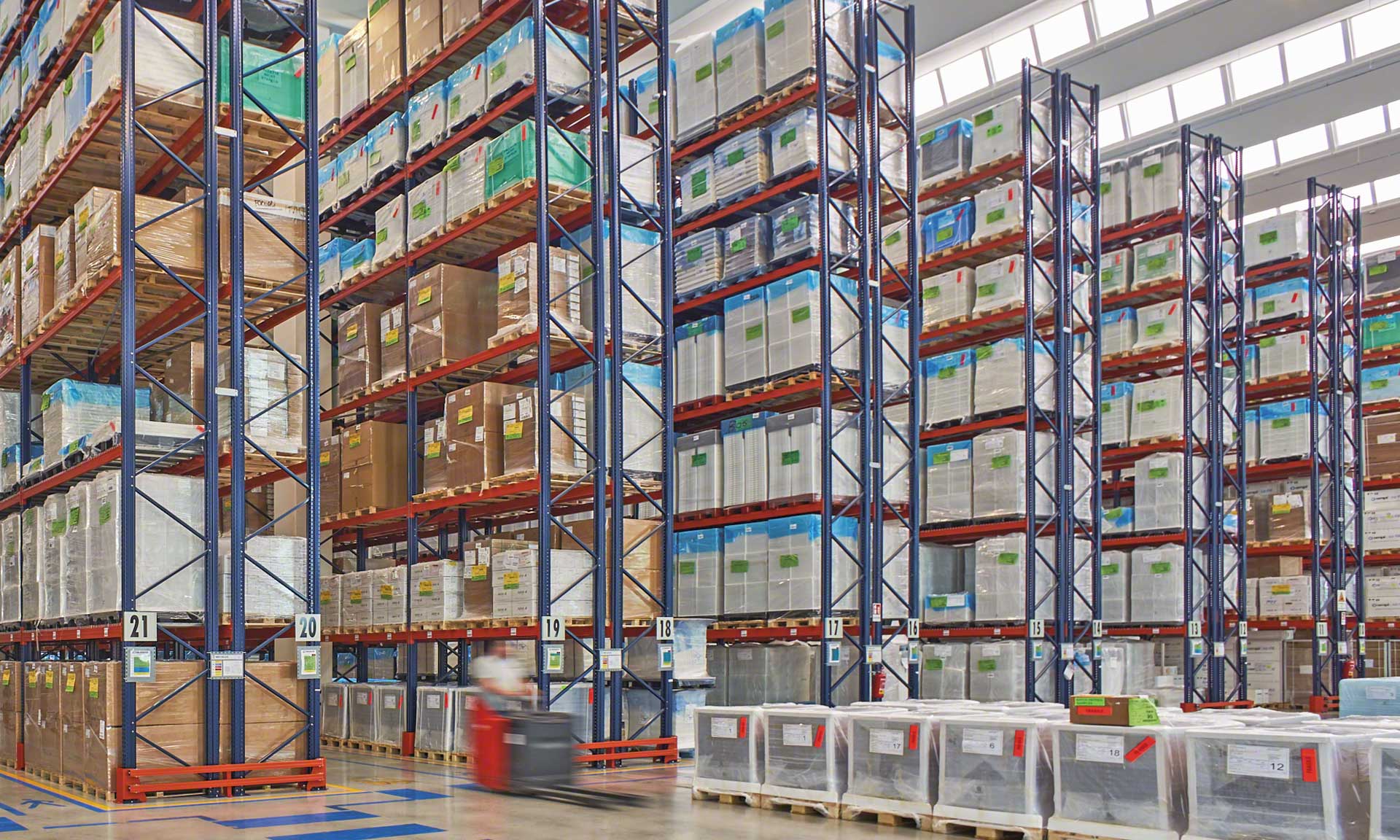 The facility stands out for its safety in storing mainly medical and pharmaceutical supplies and for its agile and efficient operations. It is equipped with pallet racks that facilitate the storage of any type of load, weight and volume.
The warehouse will be expanded with more racks to be manufactured by Mecalux in compliance with the NTC 2018 Italian standard and the EN 16681 European standard. This way, they will be strong enough to withstand any possible seismic movement that may occur in the region.
In 2015, Mecalux outfitted one of Chiggiato Trasporti's warehouses in the Italian province of Treviso and, subsequently, that of its headquarters in Piombino Dese. The company decided to put the latter facility into operation to centralise all its logistics operations in a larger space.
The value of logistics
In 1972, entrepreneur Guiseppe Chiggiato founded this company devoted to storing and managing goods and providing transport service for customers from any sector (primarily the pharmaceutical and food industries). Chiggiato Trasporti distributes these products throughout Italy and the rest of Europe.