Codognotto: tall seismic pallet racking for a 3PL
05/04/2022
Third-party logistics provider Codognotto has equipped its warehouse in San Stino di Livenza (Venice, Italy) with pallet racking from Mecalux that houses up to 4,665 pallets. The racks, installed in two phases, were made in compliance with Italian standard NTC 2018 and European standard EN 16681 to ensure their resistance to any seismic movement occurring in the region.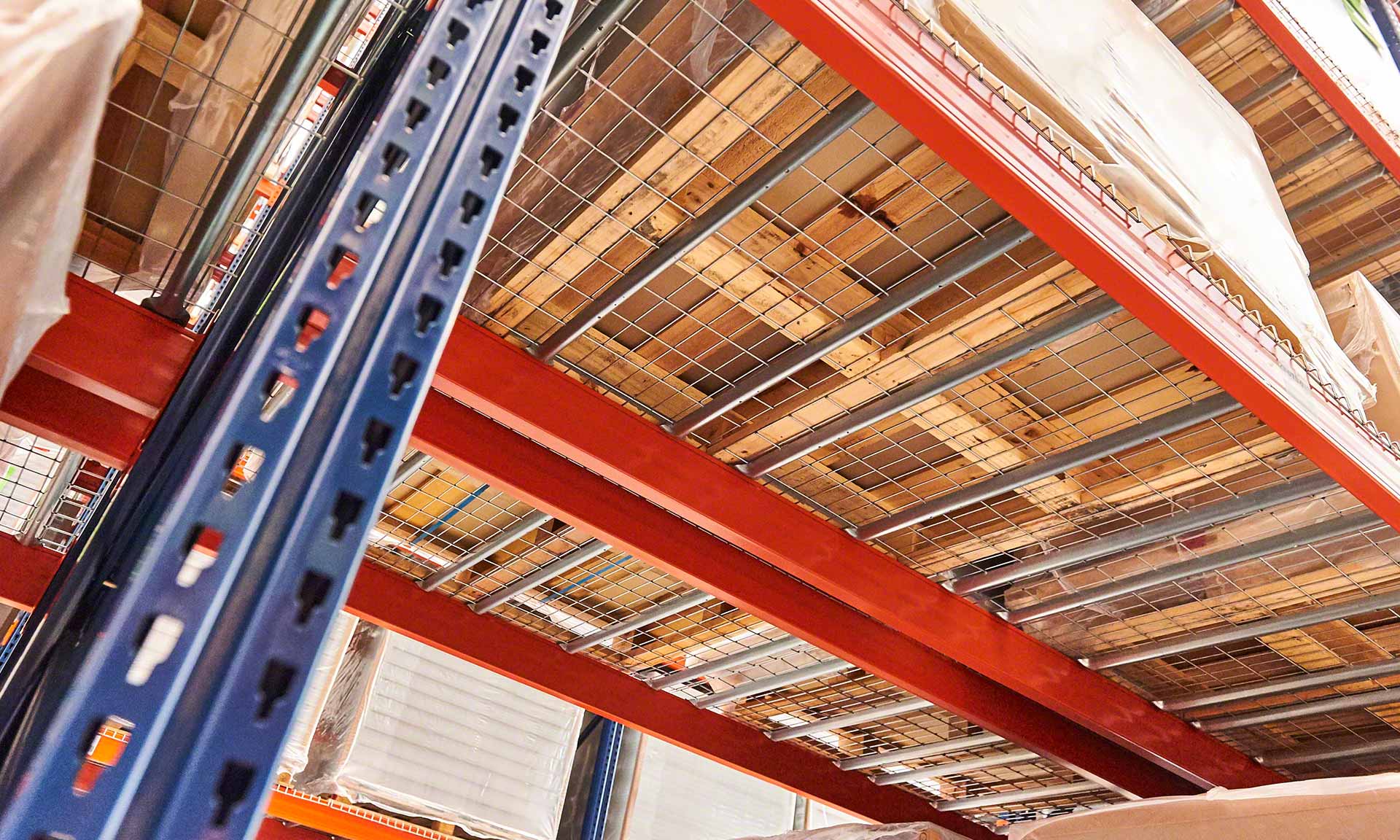 The racks stand out for their size: they measure 11.5 m tall by 76 m long and have seven levels. Taking this into account, two underpasses have been created to streamline movement flows for operators who need to change aisles.
Codognotto has chosen pallet racking for two reasons. On the one hand, it provides direct access to the goods and facilitates the work of the operators when storing products and preparing orders. On the other, these racks are extremely strong and versatile. Pallet racking is a solution commonly found in the warehouses of logistics providers, as their locations can be easily adapted to any type of load. Thus, Codognotto can now manage the pallets of its various customers in an agile way.
Codognotto has managed to increase its storage capacity to house the goods of a new customer operating in the large-scale distribution sector. At the same time, we've brought the warehouse in line with current legislation on earthquake hazard prevention. One special feature of this project is that the storage levels have also been personalised, enabling us to store goods of varying heights.
Partner of large multinationals
Codognotto is one of the biggest logistics providers in the world. With a presence in Austria, Belarus, Bulgaria, France, Italy, Spain, Hungary, India and Singapore, among other countries, this 3PL provides storage and transport services to all types of companies in any industrial sector.