03 May 2017
Paolo Astori, an Italian manufacturer of aerospace fasteners, will install an automated miniload warehouse by Mecalux with a storage capacity for 5,472 boxes weighing a maximum of 40 kg each.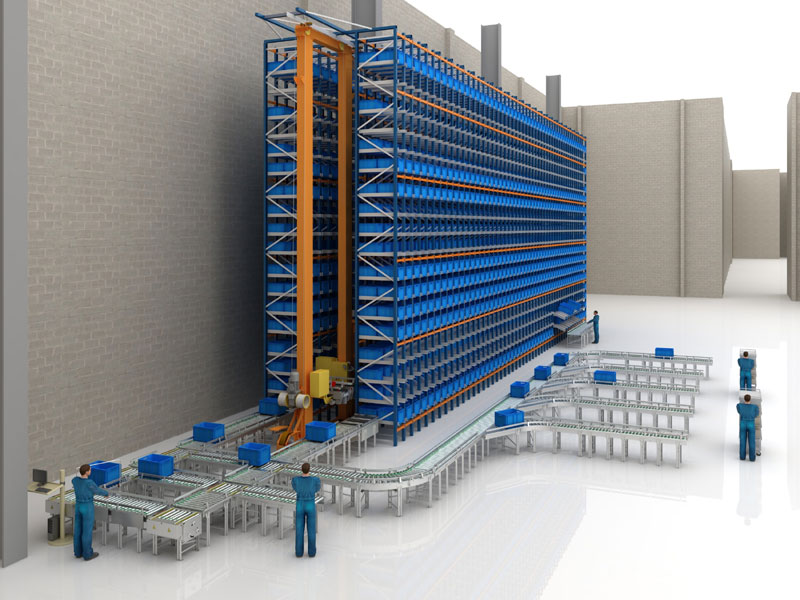 The warehouse will consist of a single aisle with two double-depth racks on both sides, measuring 43 m long, 6 m high and divided into 18 levels. A miniload stacker crane will manage the inputs and outputs of the goods.
At one end of the racks, a picking station will be enabled. Order preparation follows the 'goods-to-person' principle, i.e., the stacker crane automatically provides operators with the goods needed to consolidate each order. The entry of replenishment containers and the exit of empty boxes are also implemented in this zone.
Paolo Astori is a family business based in Gattico, near Milan (Italy), dedicated to the manufacture and marketing of fasteners for the aerospace sector. The company invests in new equipment on an ongoing basis and in the technology to automate all production processes, providing advanced solutions that exceed customer expectations.