MULTIVAC: storage of long profiles for a leading multinational
16/02/2021
Interlake Mecalux, through its partner Bastian Solutions, has equipped the warehouse of multinational MULTIVAC in Kansas City, Missouri, with cantilever racks on Movirack mobile bases. With this solution — ideal for optimising surface area — the leading global manufacturer of packaging solutions can safely and smoothly store all its 6.6-metre profiles with a maximum unit weight of 2.7 tonnes.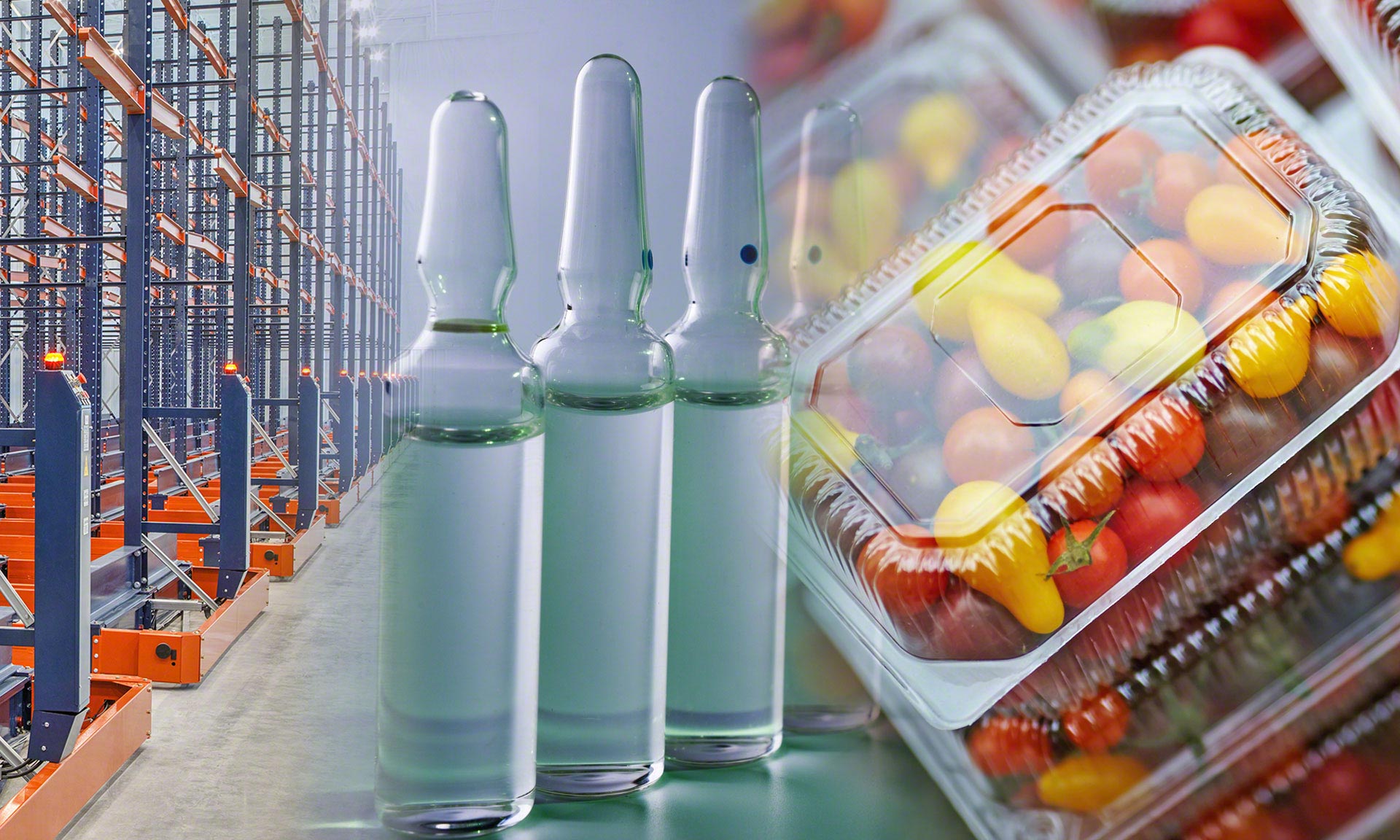 The solution comprises a single cantilever racking unit on Movirack mobile bases covering 372 m2 of surface area. In total, 12 cantilever racks have been installed on mobile bases, with two fixed racks set up on each end, all measuring 7.3 metres tall.
The main characteristic of the Movirack mobile racking system is its ability to optimise space by means of high-density storage. Because the racks move laterally, workers operate only in the selected aisle, with direct access at all times to the goods stored.
At the same time, the cantilever system is the best option for storing long profiles, since the arms that hold the unit loads facilitate safe product handling.
MULTIVAC was looking to keep our distribution centre on premises at our US headquarters in Kansas City, Missouri. That was going to require a storage solution that allowed us to store many long non-standard palletised machines in a fairly small footprint. By allowing for a single dynamic drive aisle, the Interlake cantilever racks maximised our space utilisation and ended up fulfilling that need.
Multinational leader
MULTIVAC, Inc. is the leading manufacturer of thermoform fill-seal rollstock packaging solutions, vacuum chamber systems, traysealers, shrink tanks, and both cross-web and inline labelers for food, medical and consumer product applications, along with a wide variety of flexible packaging.
From its US headquarters, located in Kansas City, MO, the company provides strategic consultation, technical design, sales, distribution and service of MULTIVAC's complete line of packaging systems and film solutions.
MULTIVAC maintains a comprehensive, on-site parts inventory and offers 24/7 technical assistance and certified training for its entire line of equipment. To date, the company has designed and implemented over 115,000 packaging solutions globally. For more information, visit us.multivac.com.