13 Mar 2017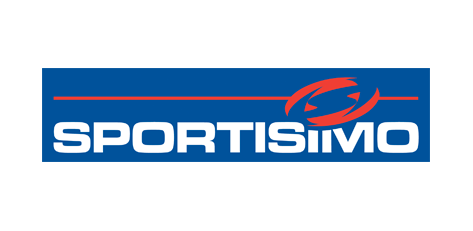 Mecalux will equip the warehouse of the sporting goods distributor Sportissimo in the Czech Republic with pallet racking and a three-level mezzanine. The principal operation of the warehouse will be preparing online sales orders.
The warehouse will consist of four areas with pallet racking. The 8.5 m tall racks will be five load levels high where 35,879 pallets will be deposited.
In addition to the pallet area, Mecalux will install a three-level mezzanine (two plus the ground-level) each more than 2,000 m2. This solution, which triples the available surface will be used to perform all picking operations.
Sportissimo opened in 1999 in Czechia, becoming one of the country's most recognised distributors of sporting goods. Its catalogue includes products related to football, running, footing, racquet sports, cycling, skiing, hiking, water sports and fitness activities.
Guardar
Guardar
Guardar