From manual to digital logistics management
06/07/2021
Spice and condiment distributor Établissements Moiret has set out to improve its logistics systems and gain total traceability of its products. To do so, it has recently implemented the Easy WMS warehouse management system from Mecalux in its facility in Challes-les-Eaux, France. With this WMS, the firm will optimise order management, minimise errors and anticipate rises in demand.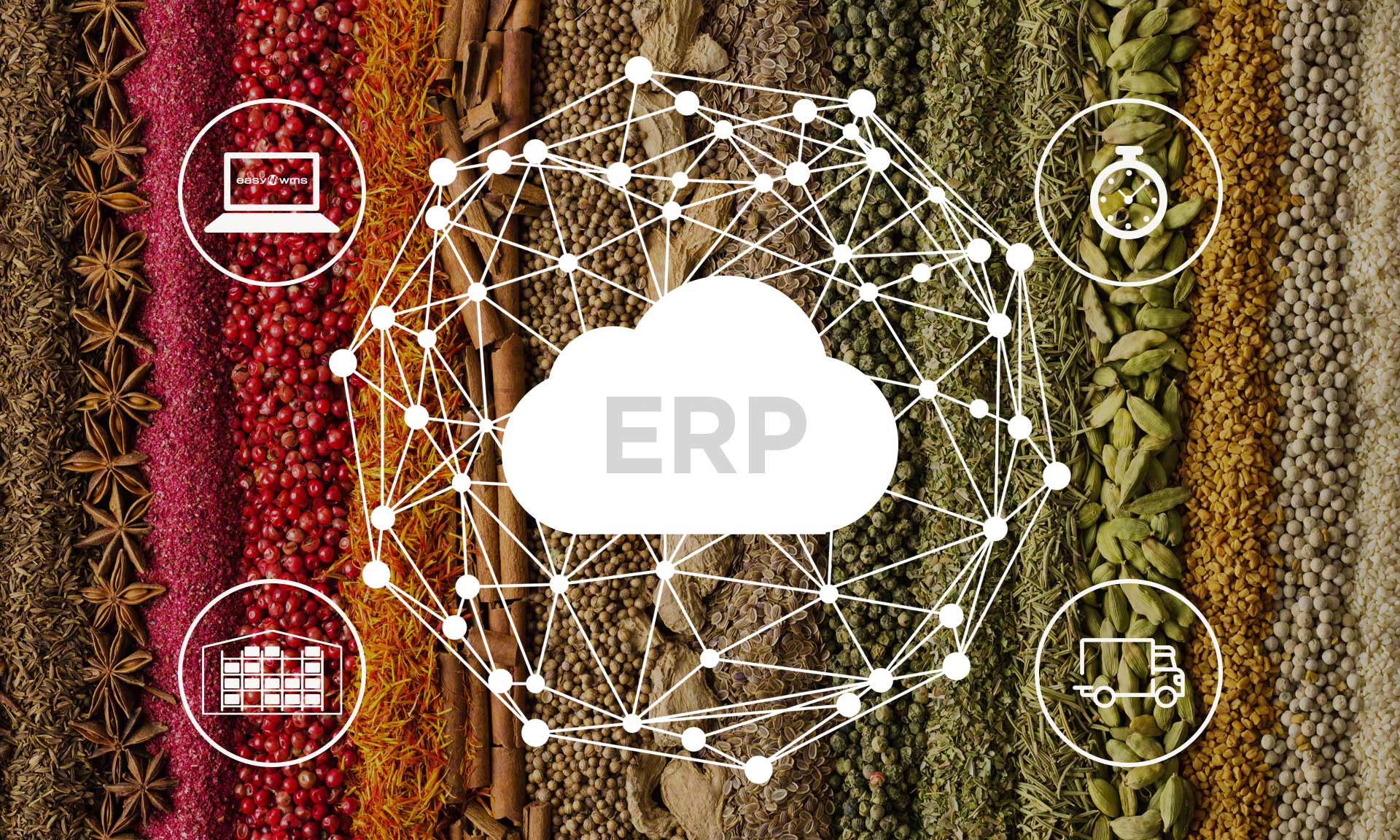 Up to now, the company had been controlling all its processes aided by the INCWO ERP application. However, this system is not designed to supervise logistics processes in particular. For example, it is incapable of enhancing warehouse operations and knowing all the details on locations. Therefore, the company decided to implement a WMS.
Établissements Moiret now uses Easy WMS to carry out much stricter control of its SKUs. The WMS guides the operators at every turn, telling them in detail what to do with each product (from goods receipt to order dispatch). Thanks to this supervision, the business will get the most out of its operations and cut costs.
To ensure product traceability, a condition that must be fully complied with in the food sector, Easy WMS has been integrated with the firm's ERP. This way, Établissements Moiret can closely monitor the movements of every good and organise the SKUs based on their production date.
Our customers in the food industry, such as butcher's shops, delicatessens, caterers and fishmongers, work with perishable raw materials. We're committed to delivering 100% of our products in just one or two days. For that reason, effective management of the supplies, stock, and shipments is essential for guaranteeing the highest possible quality of service. We're extremely pleased with our investment in the WMS by Mecalux because it will enable us to streamline order prep and continue to optimise our supply chain.
About the company
Exclusive distributors of the Les Produits Français brand for over 30 years, Établissements Moiret manufactures and sells spices and condiments for butchery and cooking. Headquartered in the French region of Savoy, the company distributes its products to customers primarily in this country. Its commitment to innovation has inspired it to develop new recipes and create video tutorials for YouTube.