11 Oct 2017
Mecalux, via the Hycro S.A.C. building company, will equip a high-rise installation with 11.2 m tall pallet racks belonging to one of the most prominent Peruvian businesses.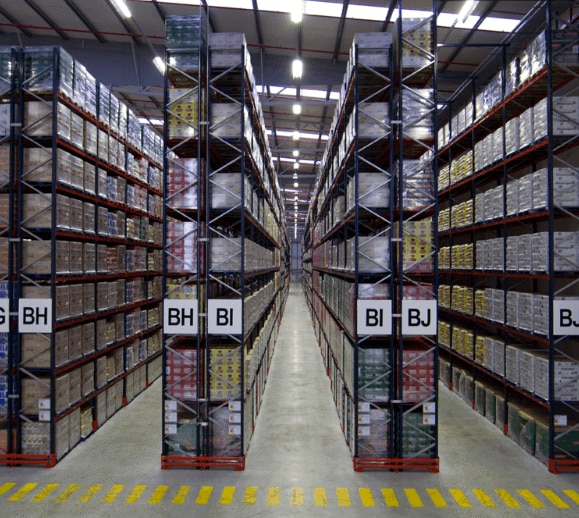 The warehouse, capable of storing more than 30,000 pallets which are 1,000 x 1,200 mm in size, will comprise 35 aisles that are approximately 80 m long. In front of the docks, a broad preload area will be enabled to manage all installation inputs and outputs.
The pallet racking system is suitable when storing a large quantity of pallets with many different SKUs. The main advantage is its adaptability to any type of load, weight and volume variable. With this solution, this well-known business will boost its storage capacity optimising the available space, simultaneously incrementing the effectiveness of its warehouse.
Meanwhile, Mecalux continues to grow in Latin America, where currently it is the leading rack manufacturer and storage solution provider. More specifically in Peru, it runs an office in the capital city (Lima) and has an extensive sales network that spans the entire country.