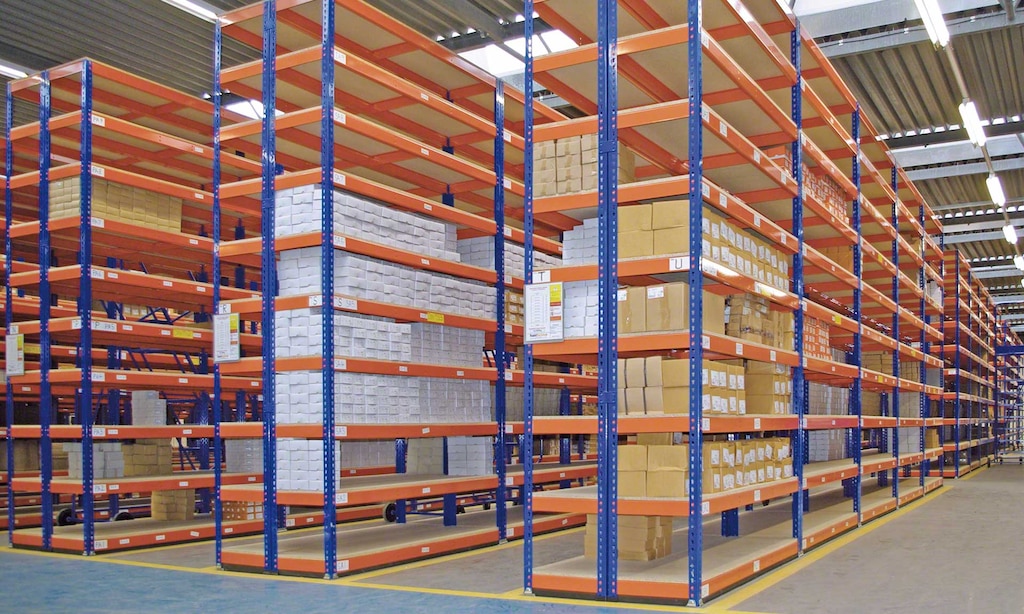 Inexpensive and versatile. With an option to extend with walkways. Easy to assemble. Can be placed in modules.
Picking shelves that adapt to multiple uses and applications, ideal for your warehouse, office, home, etc.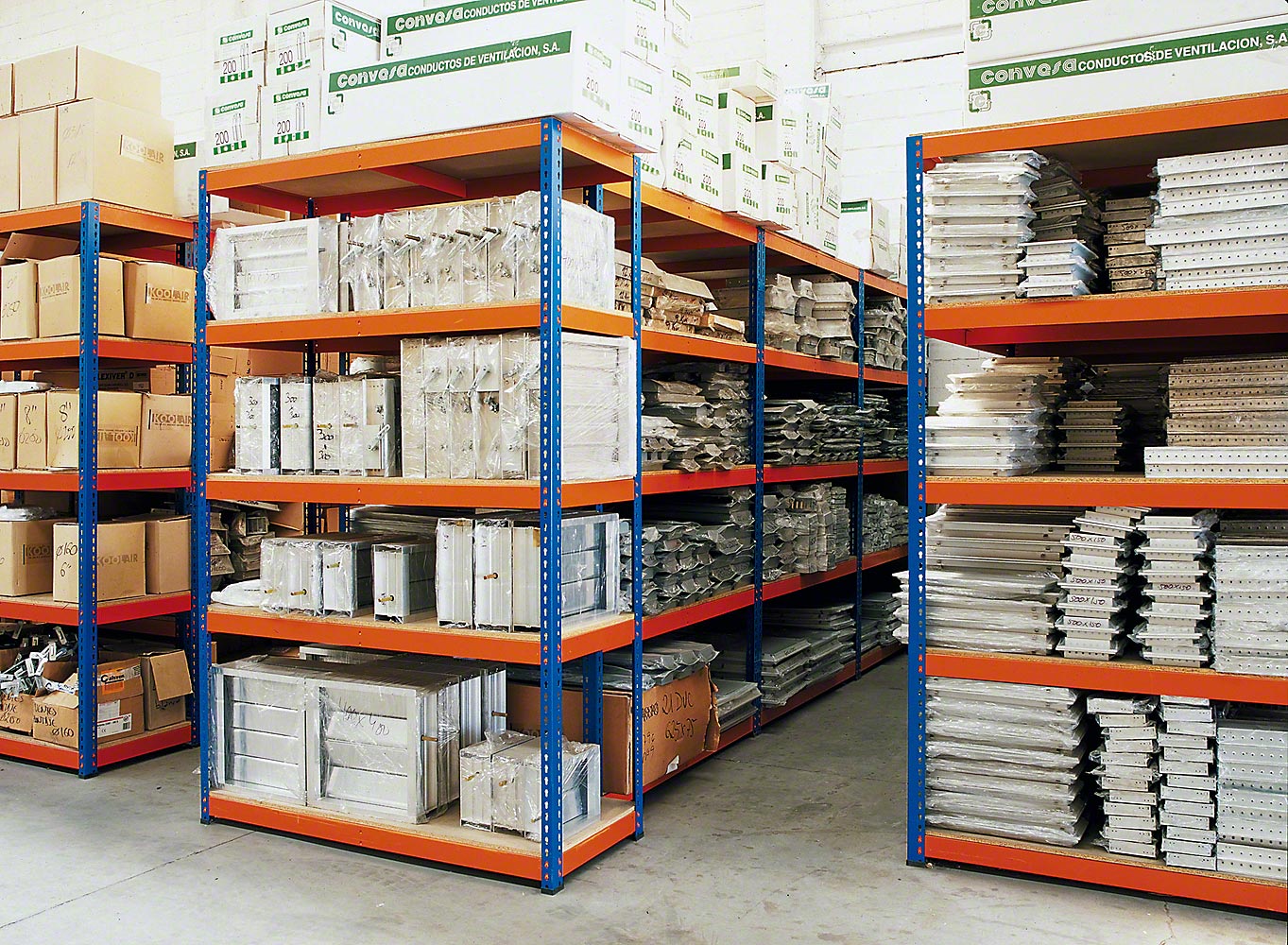 7c520cf9-dac0-d8ce-e017-3b92362b0677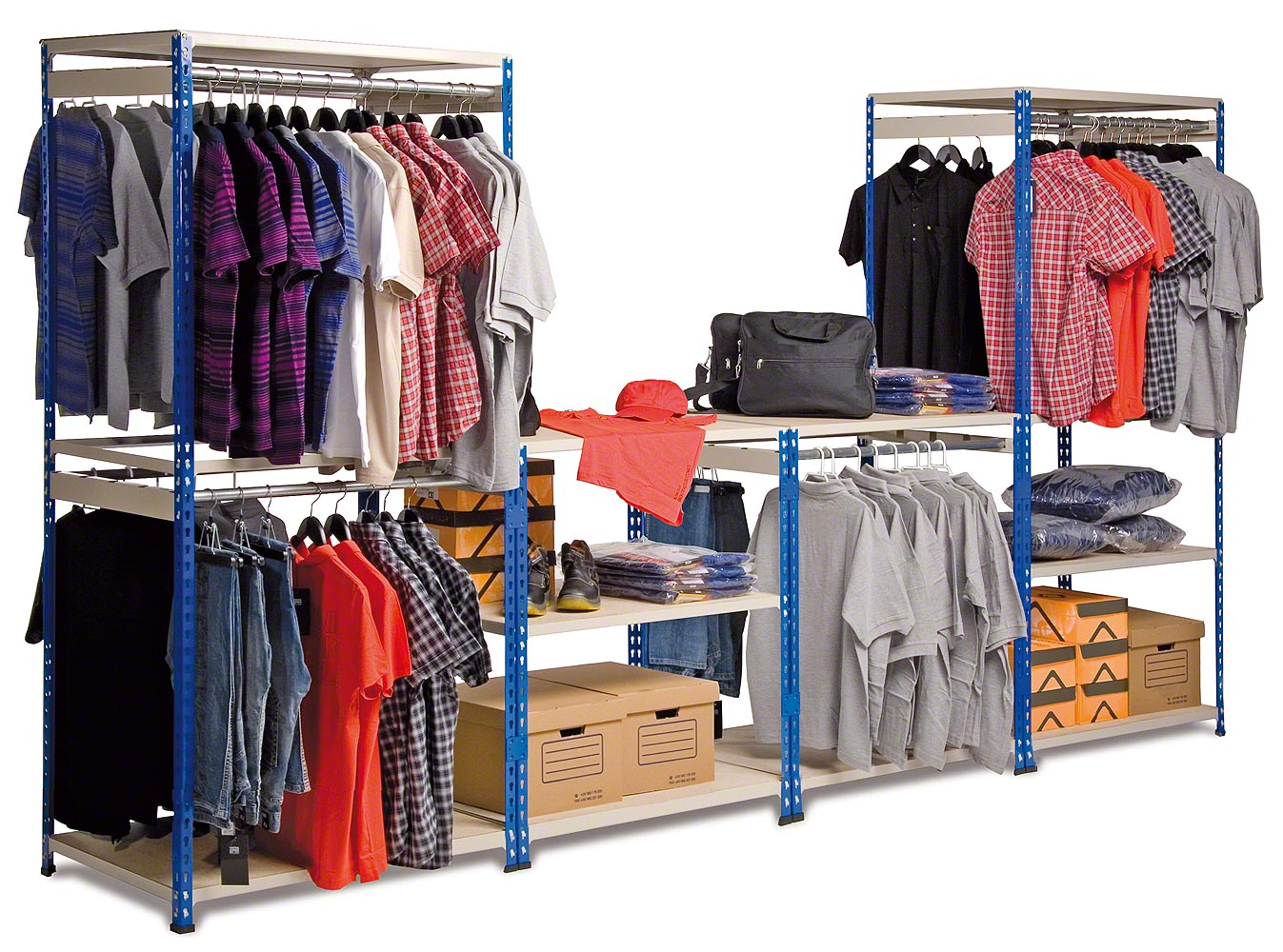 cbb6c7e9-80c1-34bf-94c7-2c8307faa4e1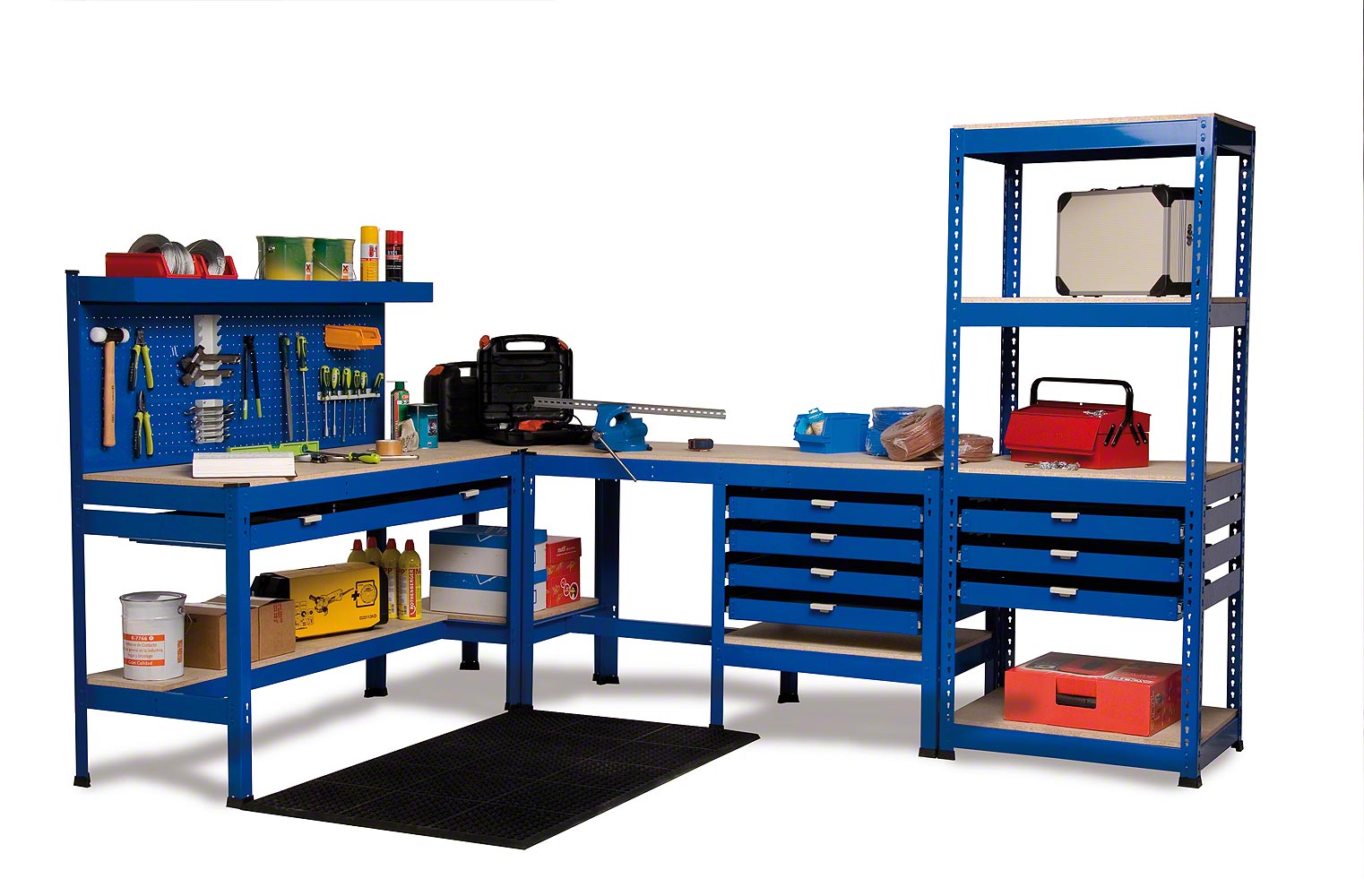 06fc0f0b-e563-8c04-0d3d-a3366b75825a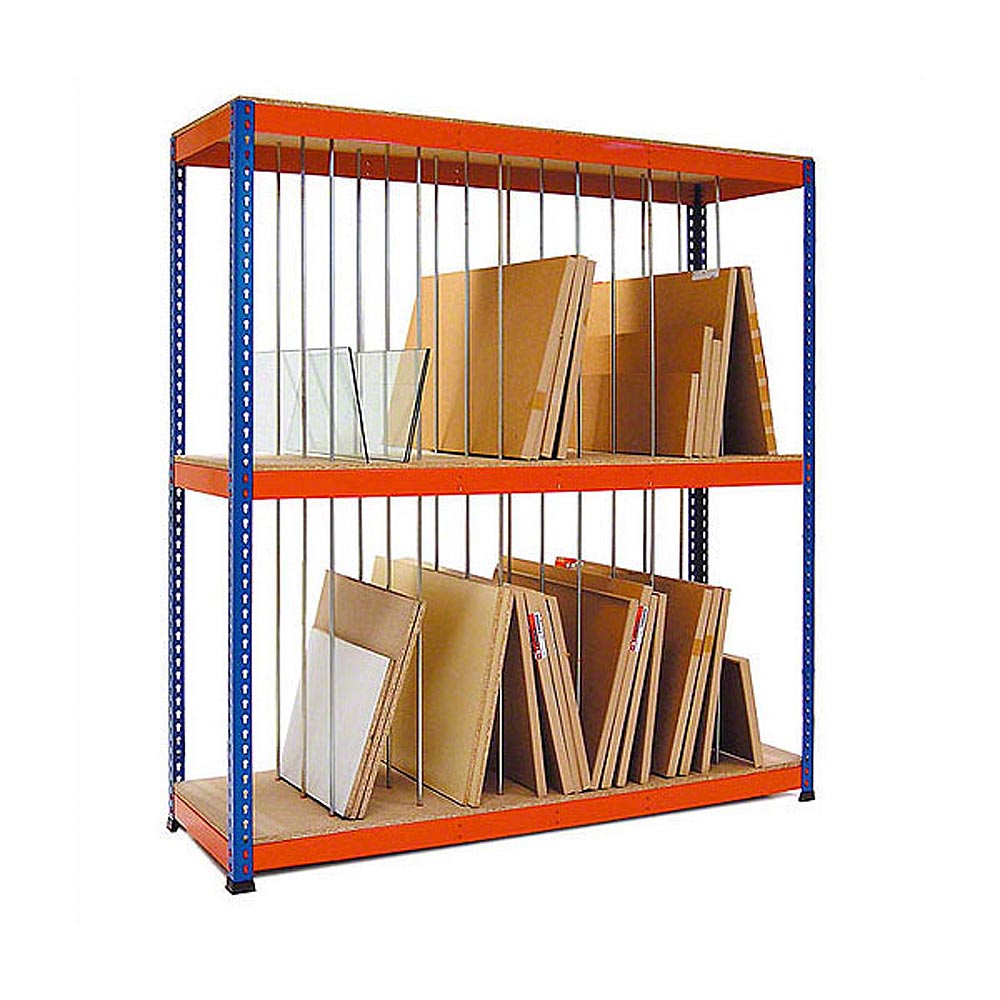 dd386290-a6c8-8831-8363-03498e219632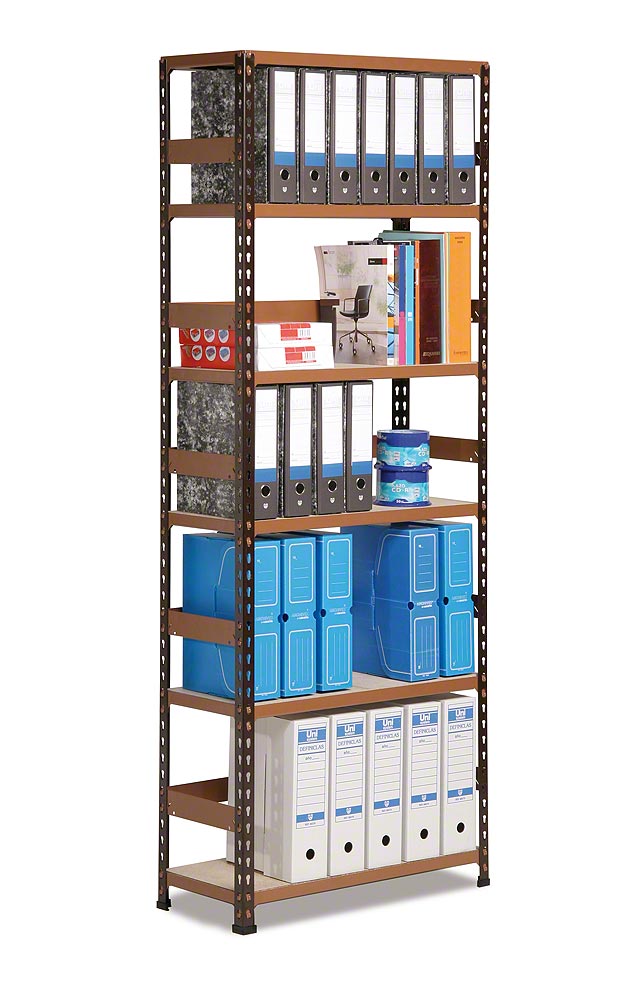 470bb803-5ae6-9a9e-bac7-8d636b5dabd8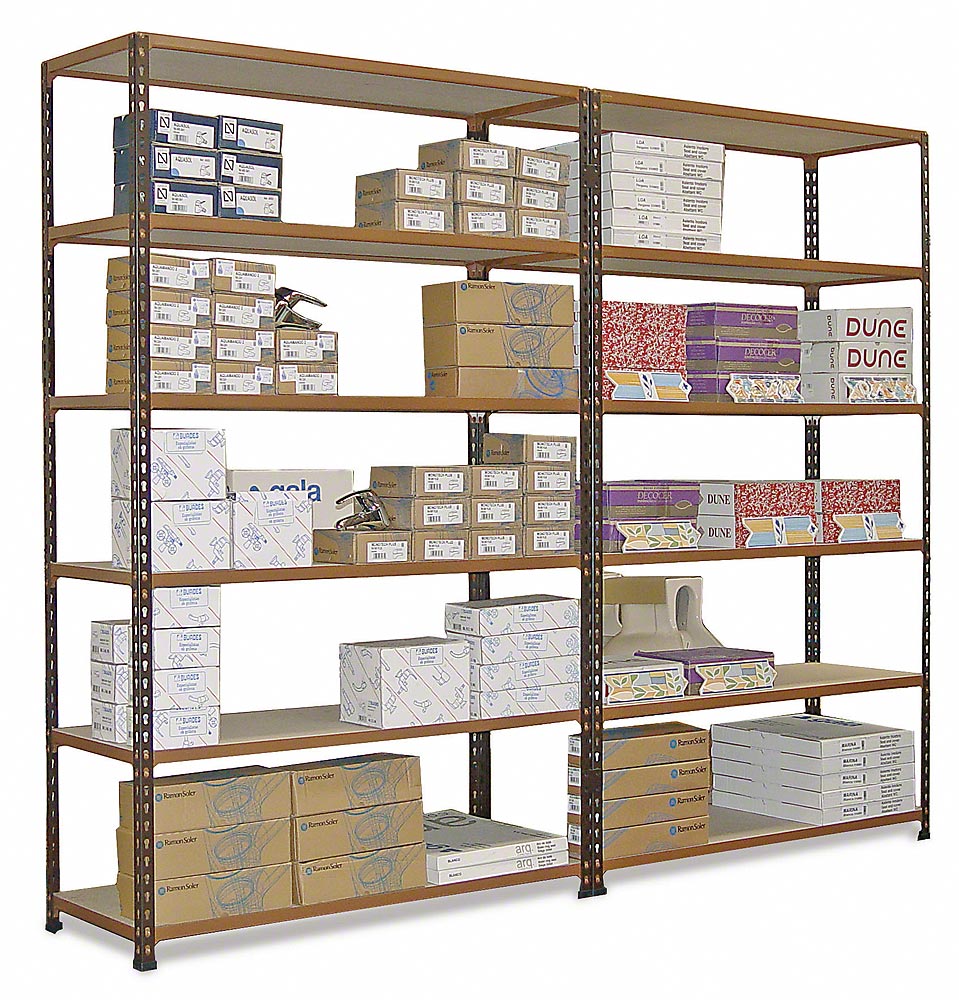 1042cfeb-e381-ed81-92f0-cfad4a42028b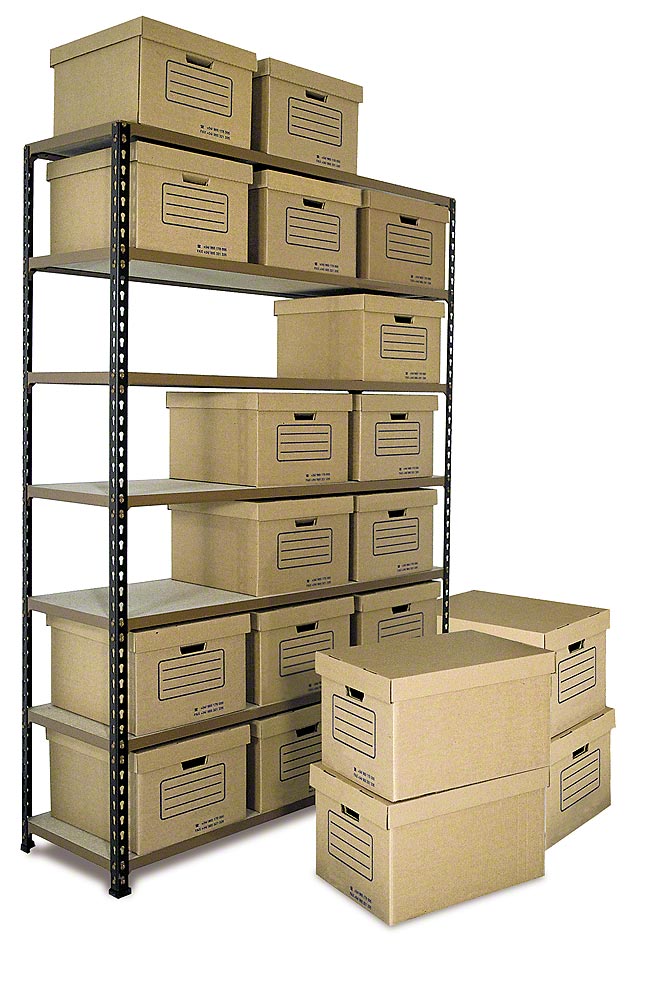 e50f9999-747d-8286-2574-debaccd8d6ba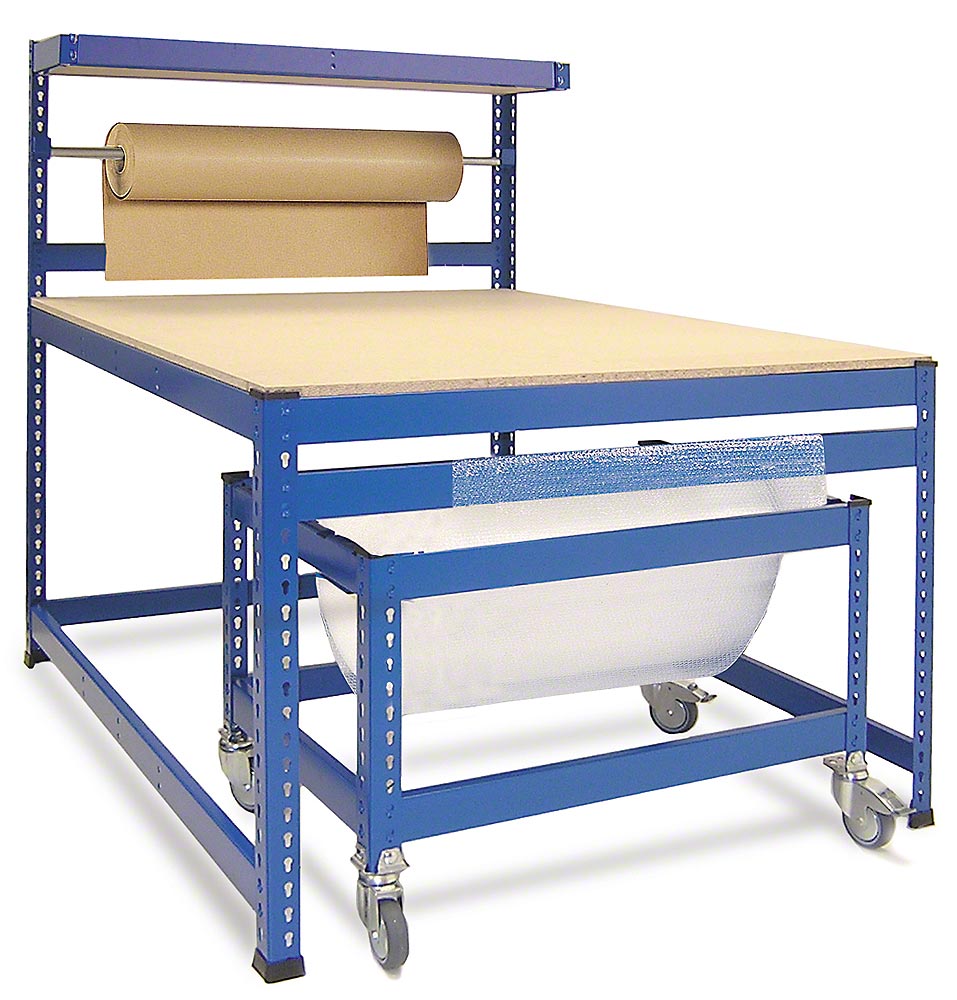 8c5ec76b-d342-abb6-281e-873f73f0a253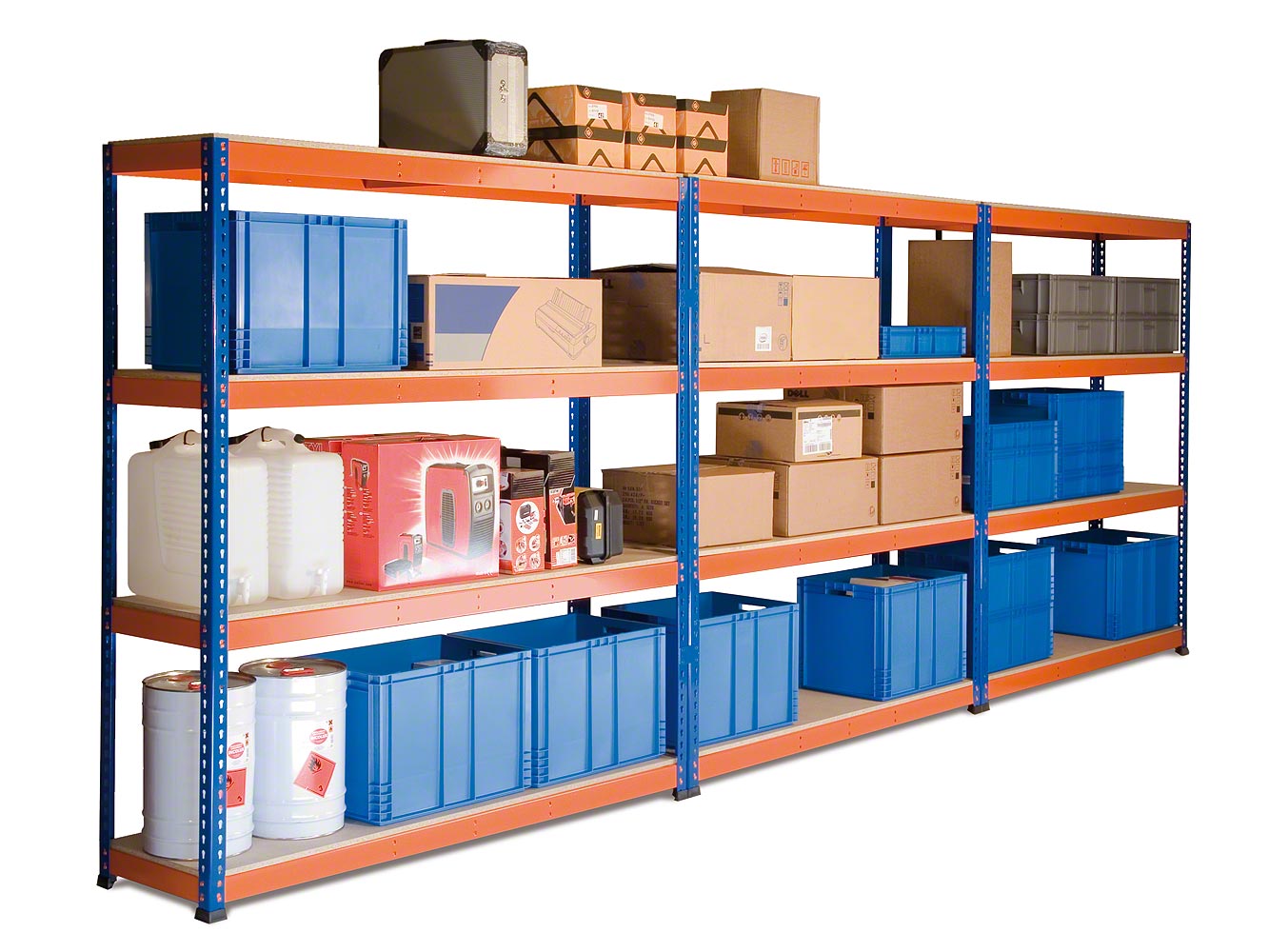 832ba2ff-bc85-8df1-676a-64200c234a69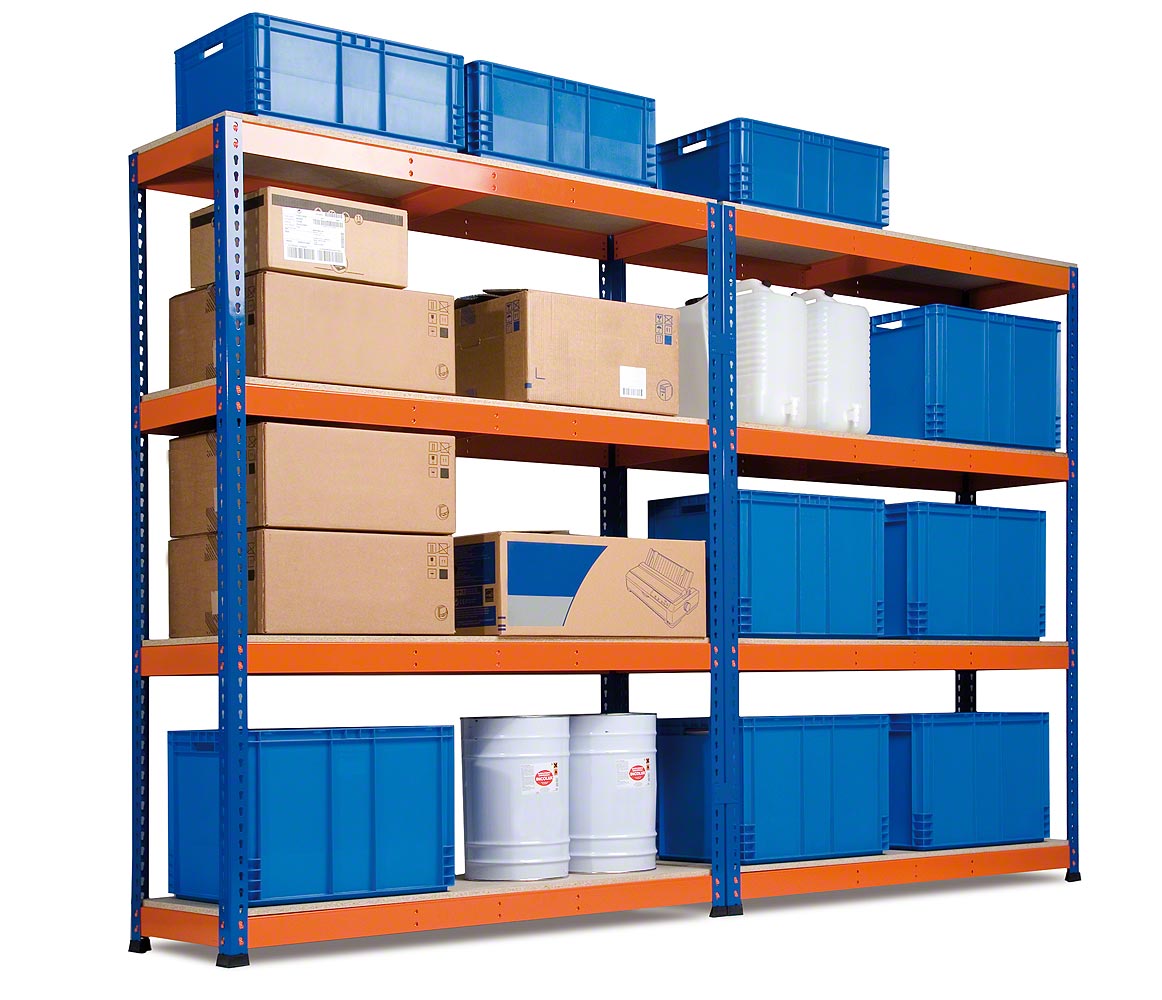 6adef0c3-2396-ad41-2fa7-230d40858fe3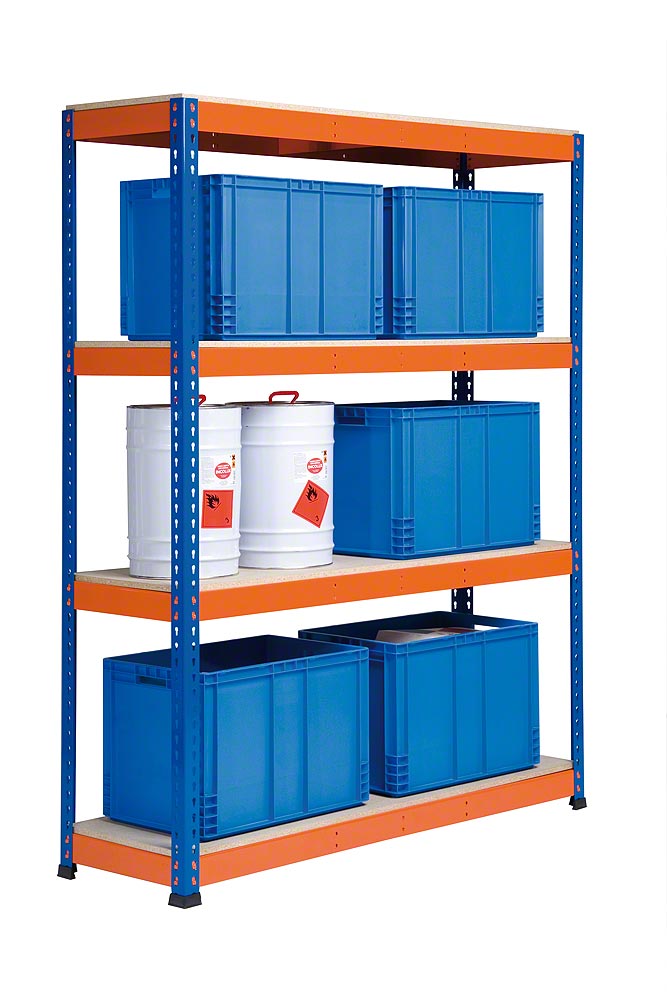 5c83fd49-129f-a733-f910-4b1bb93ad813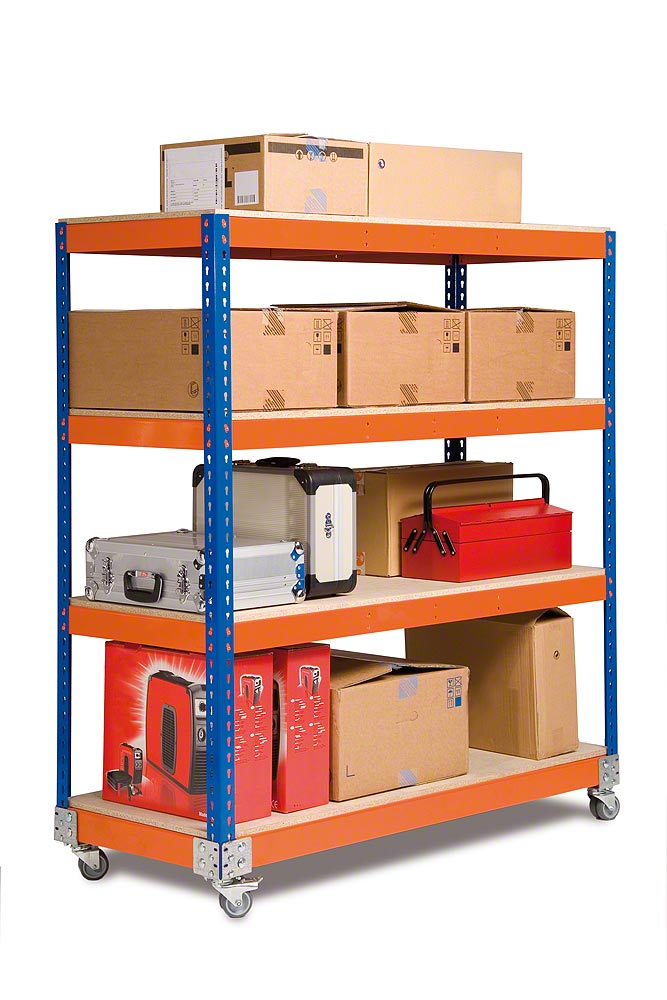 0e8d20c8-d5e0-b531-fe8a-dd5a02f5eb59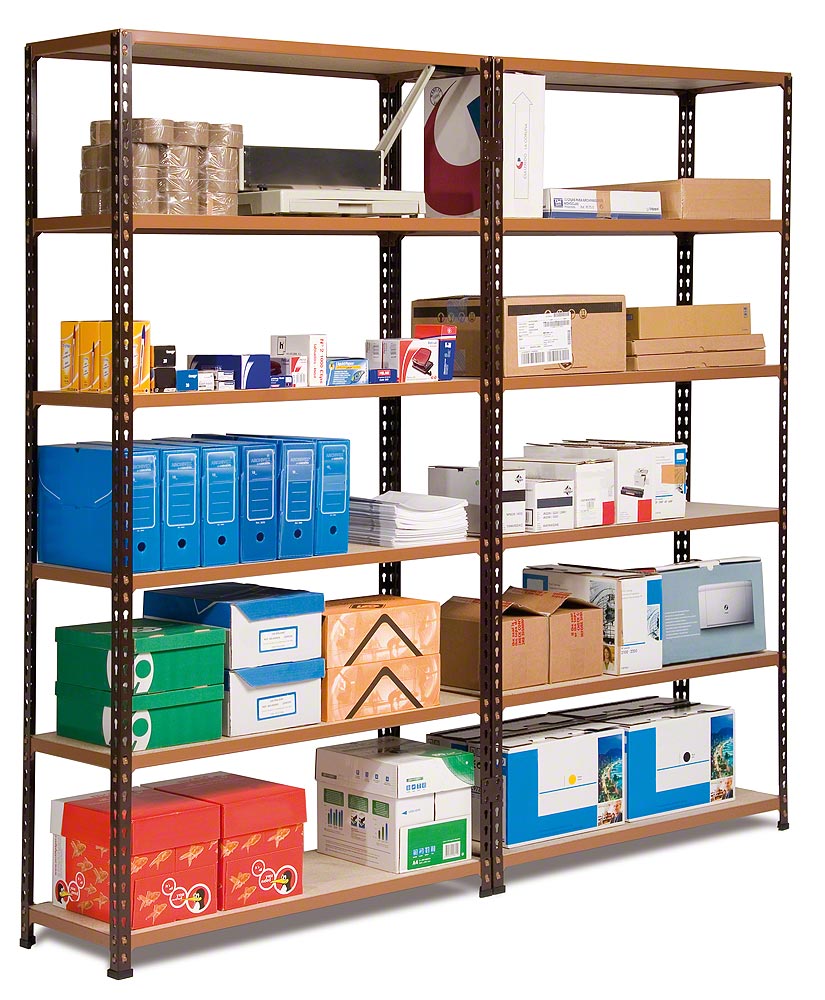 8658baa9-ec58-1020-855a-a60fd5c6c7a7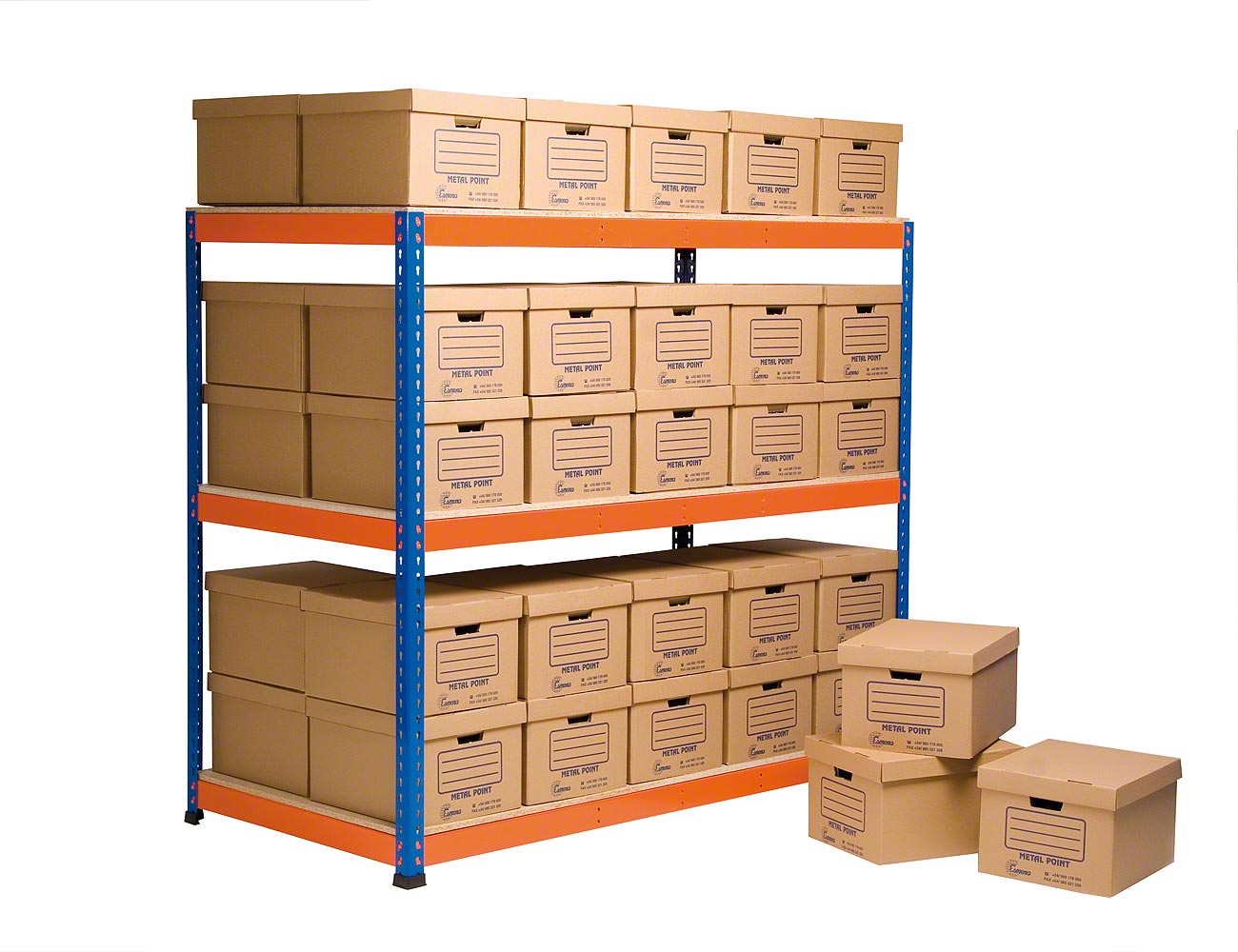 8229e2ad-b9b2-1713-21ff-afbaa71c9171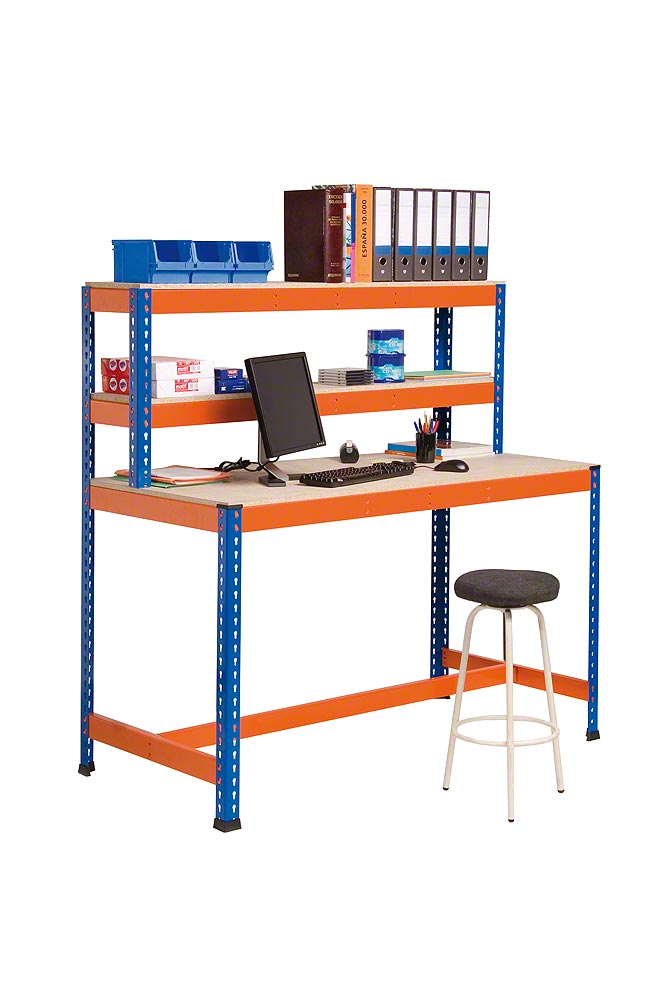 c403f341-7592-f7f3-2346-17a86c6ef49e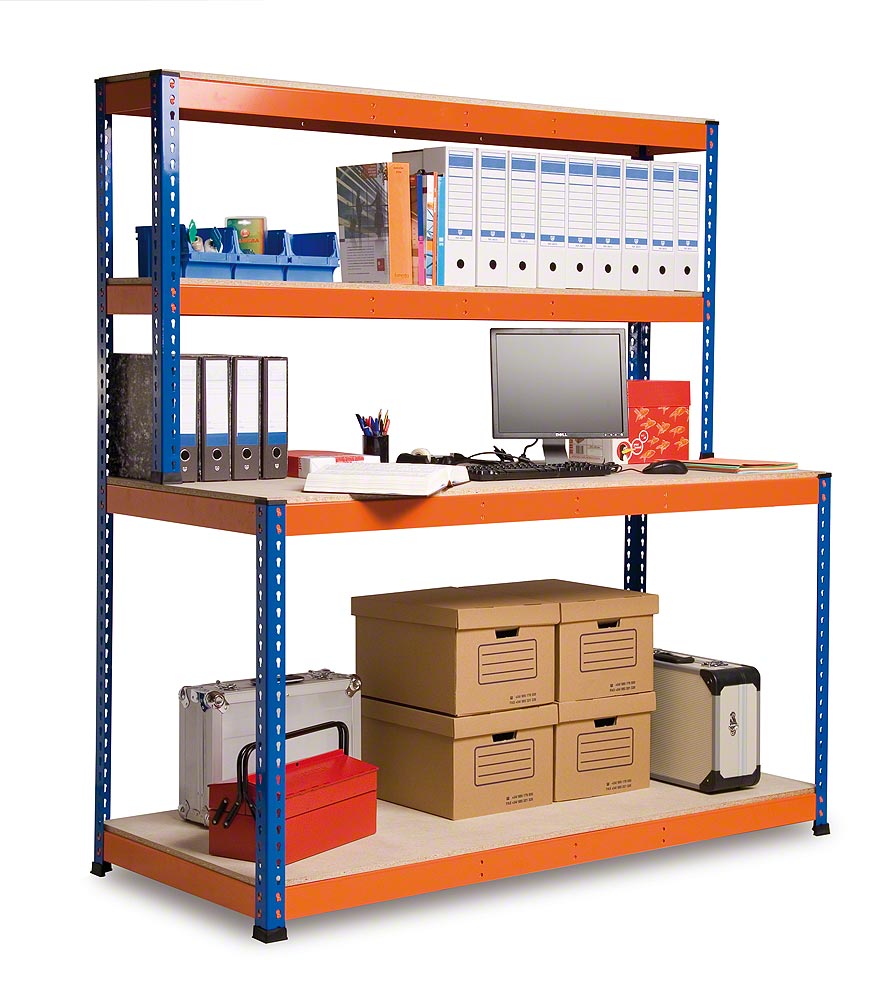 83c41133-58ae-3a04-13ba-3911a438bbb2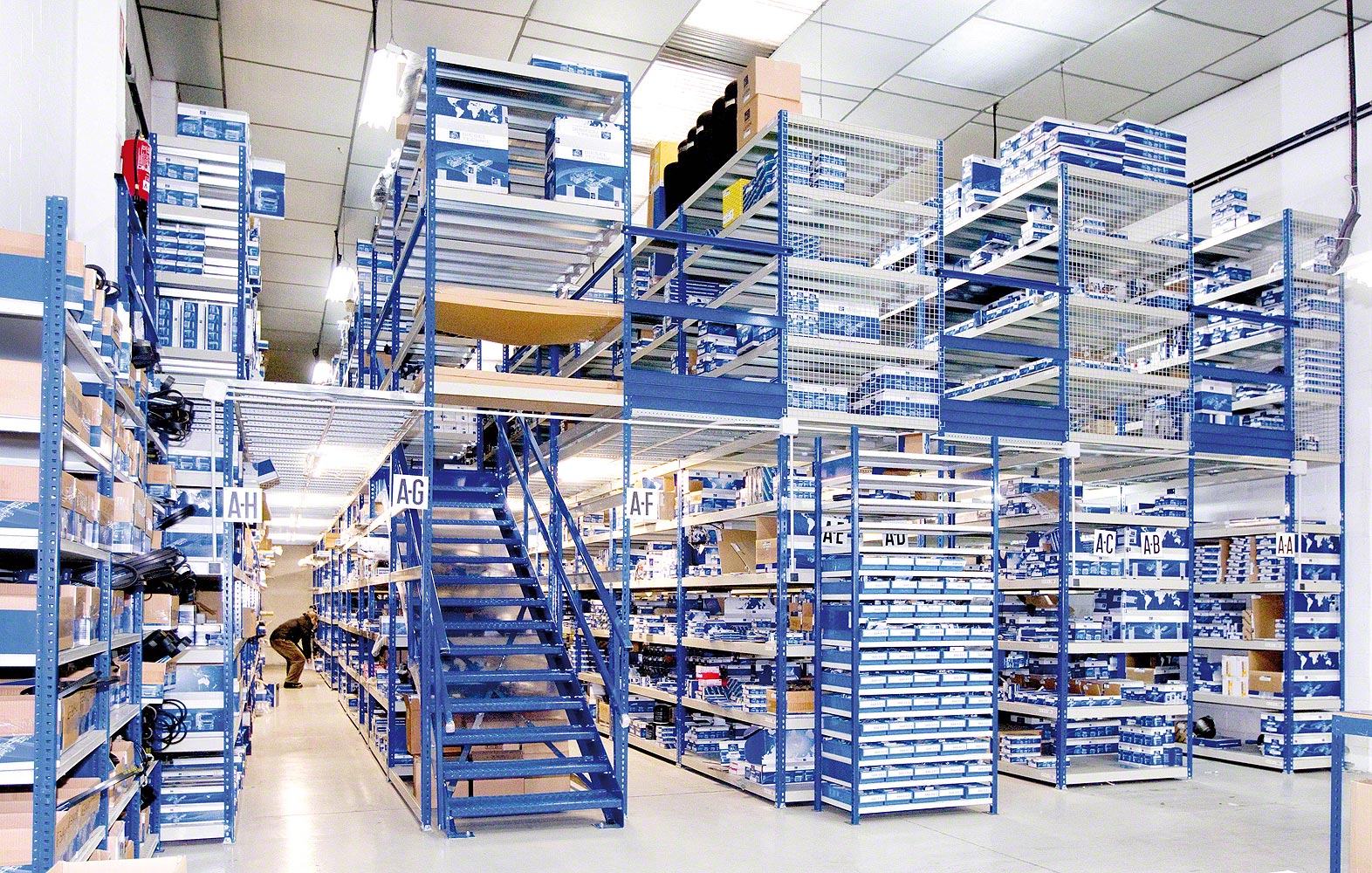 7e932b77-616c-1be1-accf-66f615ae5328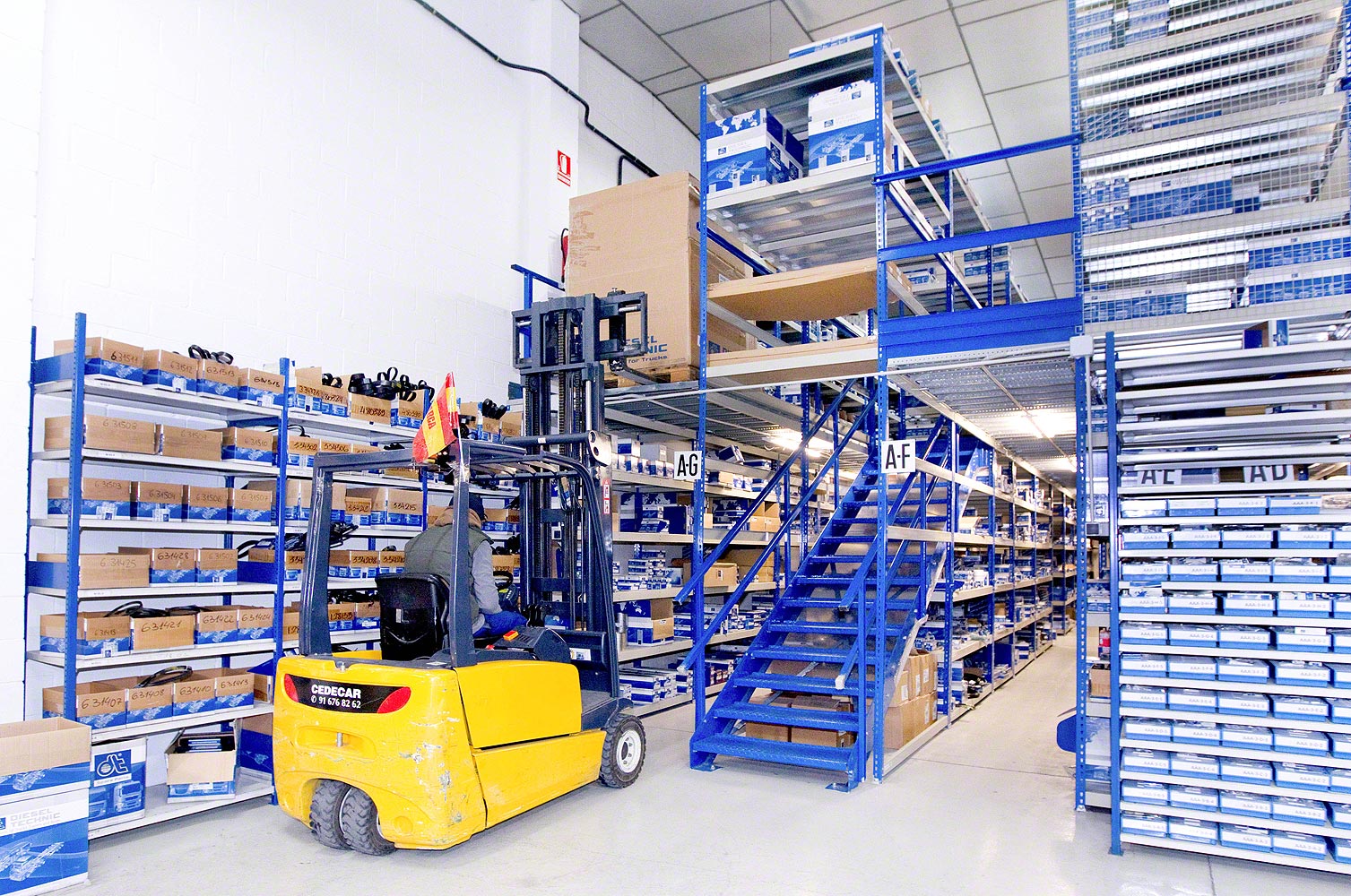 a694c678-b776-5c3a-4f6b-c6c89e2e7067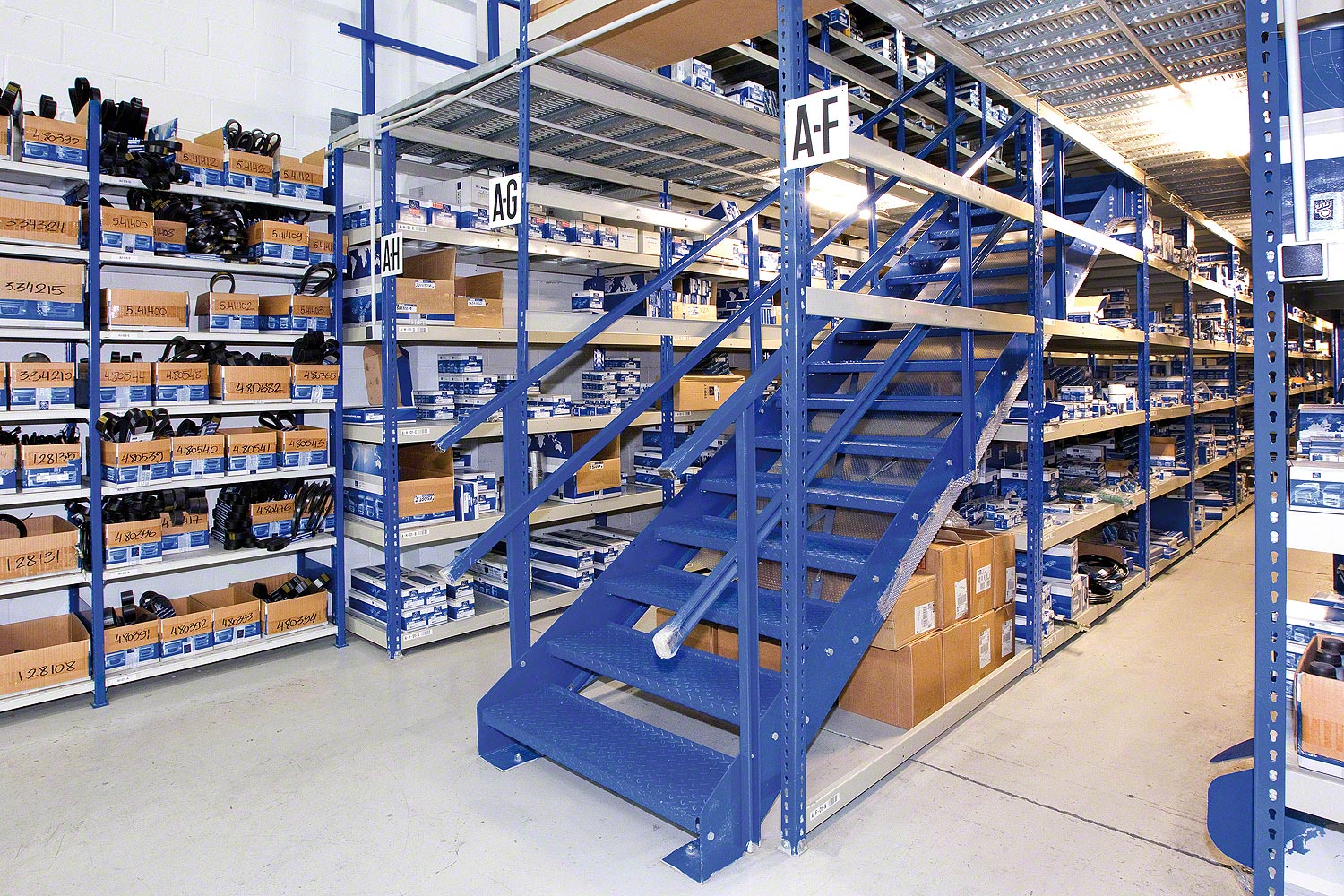 6e417ca0-a7f6-974e-07d3-ea1daebee988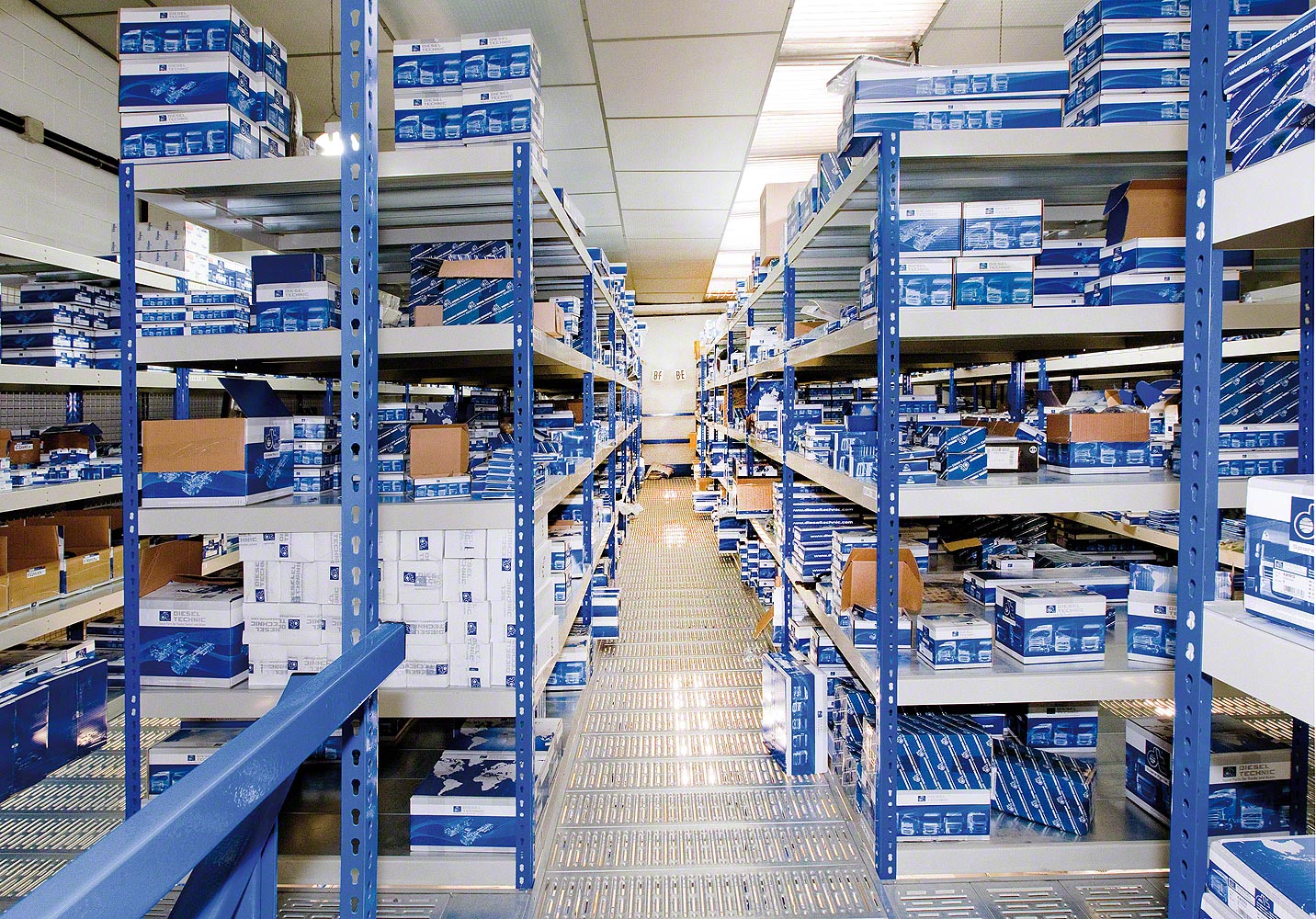 7079293a-9204-a453-f359-aefe6419b7ad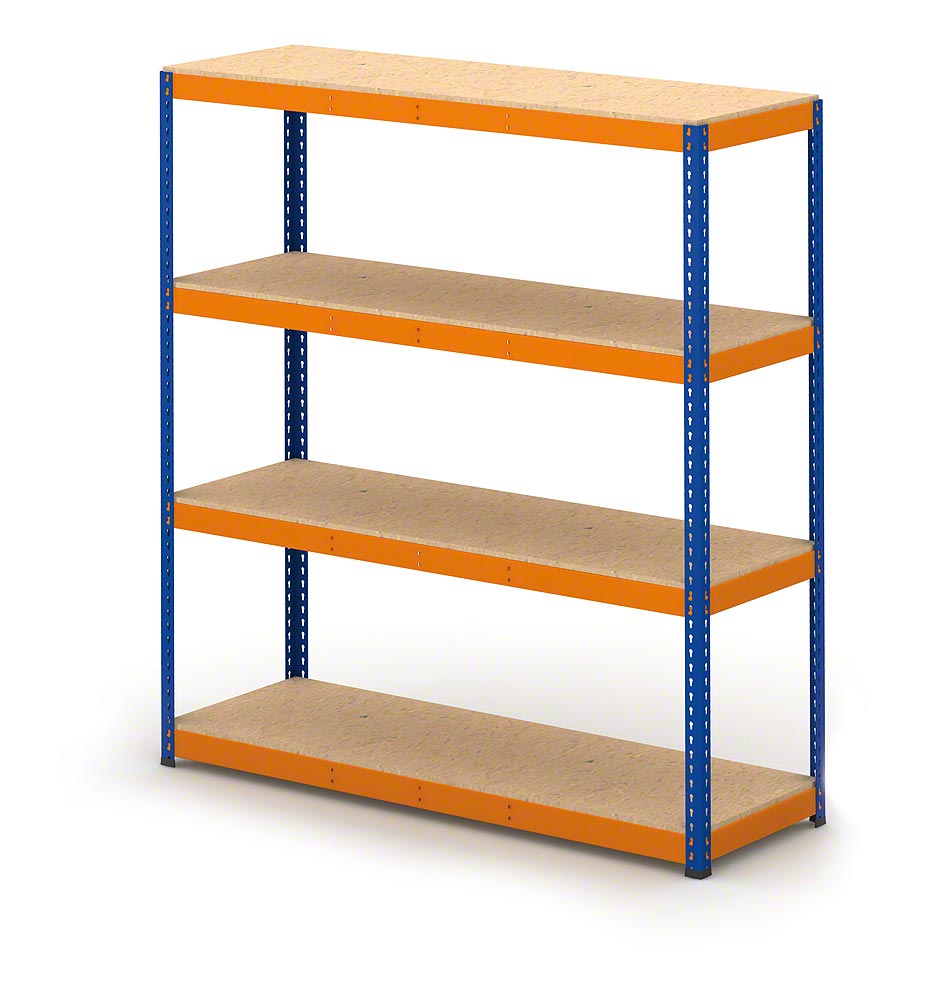 56c76cd8-b8ef-6fb3-f698-a7c807b70c1f
They adapt to a multitude of uses and applications of your warehouse, office, house…. For any type of load that you need to store and keep perfectly organised, you always have a Metal Point® shelf.
The Metal Point shelving has been developed following the latest standards of the FEM, in terms of design and testing, which ensures this system to be the best choice for small and large businesses.
Advantages
There is a Metal Point shelving® for different loads and weights.
Easy to install.
Perfect finishing with the application of epoxy powder paint with a minimum thickness of 50 to 70 micras.
The design of this shelving is adaptable to any part of your business or home.