24 Jul 2017
Cloud technology is a huge help for companies to strategically manage their logistics supply chain and integrate all processes carried out to maximise earnings. In recent years, this computational model has started to replace traditional, on-premise ones at a phenomenal rate.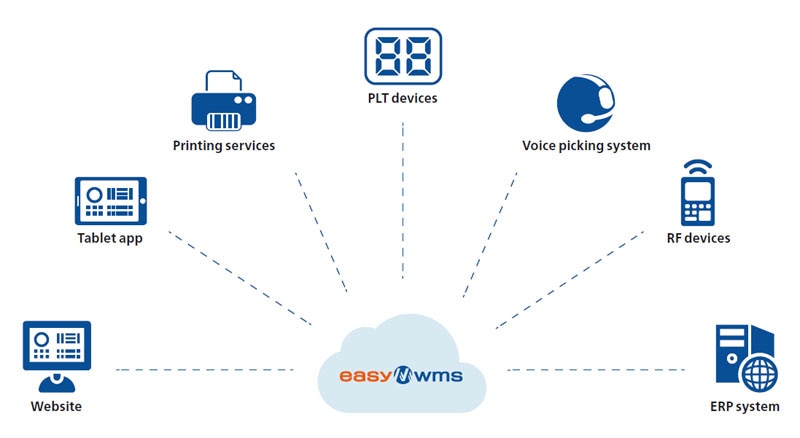 In a SaaS modality, the service provider supplies subscription-based web access to the applications. The customer accesses the associated programmes and applications and the updates from any browser, with the maximum security and without needing an infrastructure to host the software.
The distributor, in other words, assumes all responsibility for the servers, storage, backups, system updates, databases and maintenance. In this way, the customer does not need to manage IT assets, with the resulting deployment and maintenance cost savings this entails.
Acceptance of cloud-based technologies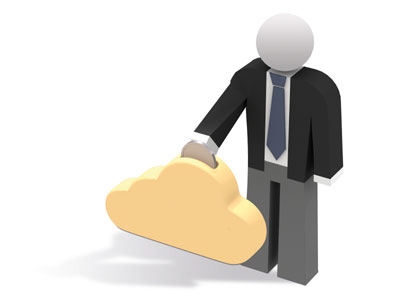 The use of cloud technology has spread across all industrial sectors. While it is true that most of these services are still hosted in traditional data centres, more and more companies rely on cloud technology to manage many of their core services.
SaaS is becoming popular, and its use is growing at a much higher rate than traditional software. The flexibility, scalability and pay-per-use service are advantages that will suit any company.
Cost of ownership
When analysing costs, it is important to remember that, for most companies, those related to the purchase and maintenance of computer equipment and infrastructures do not fall within their business objectives.
Total cost of ownership (TCO) includes long-term software updates, hardware, operating systems, databases, etc. In general, SaaS solutions provide access to high-performance technology and at a lower cost. So, companies can allocate more resources to strategic business spending in the heart of their organisation.
Integration and cooperation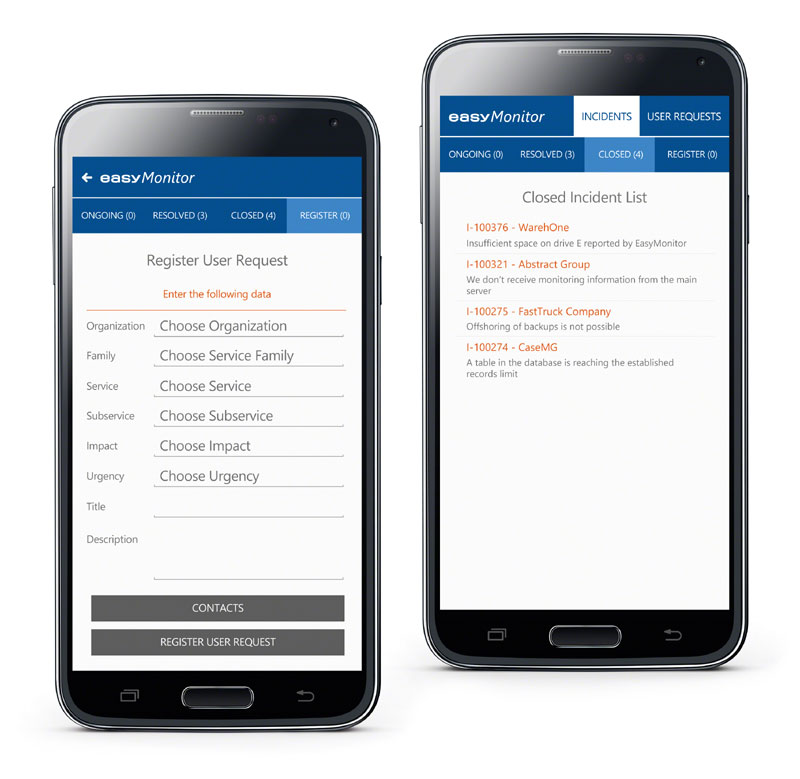 Supply chain processes are improved every day, aiming to increase quality, efficiency and to optimise stock. While these improvements contribute numerous advantages, these are nothing compared to the ones provided by a system that guides the user as a warehouse management software does.
Due to increased competition, customers are becoming more demanding in terms of fast, accurate and secure deliveries. To meet this need, companies must be equipped with the tools to compete in this environment with greater speed, control and flexibility. Being able to communicate in real-time has become essential.
In this sense, SaaS solutions solve these requirements, since they facilitate interconnections and, therefore, the integration of certain tools with others (such as the WMS, the use of e-commerce, the ERP, etc.). Web services, as integrators, are usually a part of all SaaS applications. They allow logical links and transfer data between solutions to achieve, in a technically straightforward manner, cooperation between third-party and one's own applications, compared to those on-premise.
Hardware and applications are housed in state-of-the-art data centres. The integrity of the data, its security and availability are always guaranteed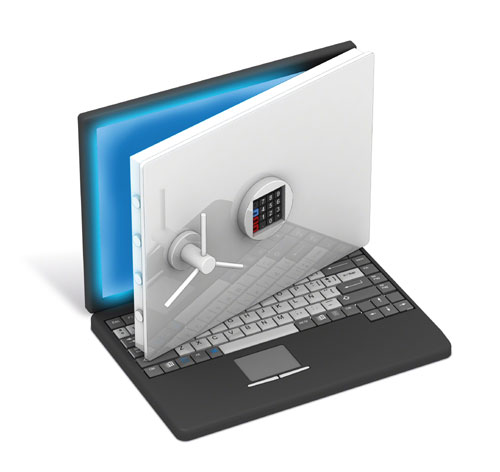 Security
For companies, it is fundamental to ensure the security of the software in use, its complete availability and required performance. With cloud computing, the distribution company has the exact means to protect customer information. Usually, its security policies are more comprehensive than those of most corporate IT Departments.
An optimal solution for SMEs
It is expensive to maintain an infrastructure that supports and adapts to the needs of a business, one that can increase or decrease resources and capabilities depending on business growth, especially in small and medium-sized enterprises.
Cloud-based technology is a good solution in the strategic running of a business, allowing one to focus resources on managing a supply chain optimally. It integrates all the systems it comprises to maximise throughput and profits.
Guardar
Guardar