20 Oct 2016
The BMW Group has recently constructed a new distribution centre in the state of Bavaria, close to its central headquarters in Munich, Germany. Mecalux was the company put in charge of completing the extraordinary warehouse project in this new installation.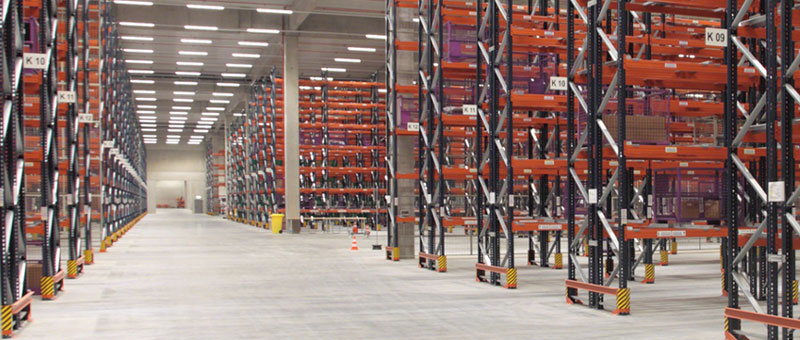 To achieve maximum storage capacity and, at the same time, streamline picking processes, Mecalux divided the warehouse into three distinct areas. Each area has been equipped with pallet racking, grouped in blocks according to the product type and its turnover. Given that the BMW Group operates with pallets and containers of diverse sizes and weights, each block of racks was designed with optimal level distribution. This maximises space at heights, with storage levels ranging between 5 and 11 tiers high.
With this project, the BMW Group has obtained a capacity of close to 30,000 pallets, in addition to excellent product classification and quick access to each load unit, which enhances the overall speed of its order preparation and dispatch processes.